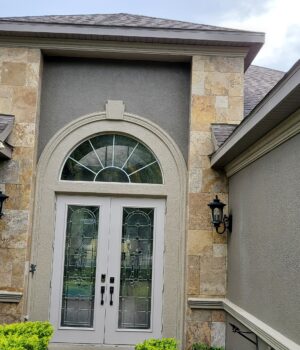 I always have a lot of interest in our home and how unique the home looks.
I put together this 3D Panorama Home Tour of our home to share with my subscribers. Have fun exploring our one-of-a-kind Florida home!
Keep in mind, this home tour was photographed several years ago and doesn't show a lot of custom improvements we've made since 2016.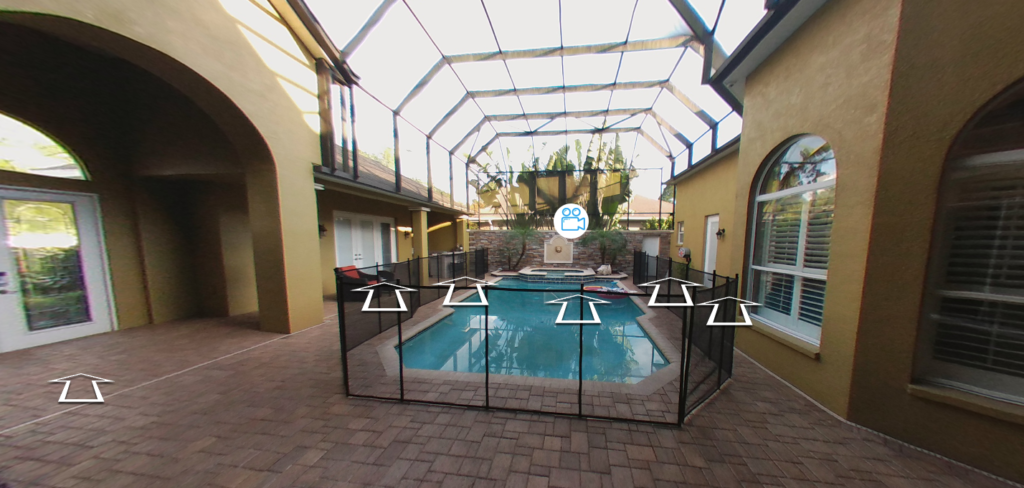 See my tw Florida Home Tour here: http://sky.easypano.com/virtual-tour/My-Florida-Home-Tour%3A-360-56416.html
Make your own 3D Panorama Home Tour if you own a 360 camera here: http://sky.easypano.com/
Total Page Visits: 2062 - Today Page Visits: 4