Hello, this is everything I've experienced with 3D Printing products. Please enjoy the videos at the bottom of this page and you'll most likely be able to find the products from the video in my shopping list below.
Subscribe to twHomeShow!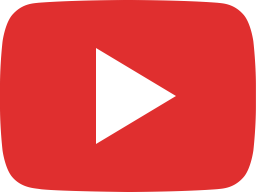 3D PRINTED Project | FORD Rotating Sign | PEN Holder and BUSINESS CARD Holder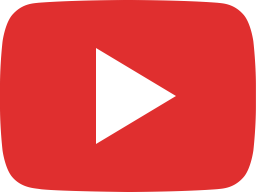 SMART R2D2 | 3D Print and ASSEMBLY with ALEXA, Govee LED, and WYZE Pan Cam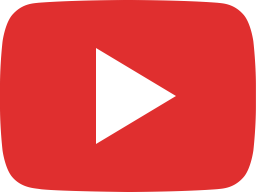 CYBERTRUCK by: TESLA | 3D Printed with battery operated LIGHTS!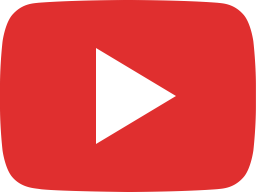 3D PRINTED | SMART Terminator Head VERSION 2 with ALEXA built-in!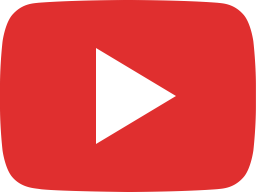 3D Printed LED LIGHTED LETTERBOARD | GOVEE LED LIGHT STRIPS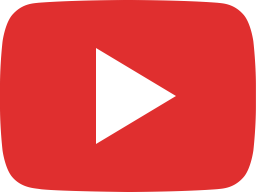 3D Printer | PROJECT | Terminator Head | T-800 with LEDs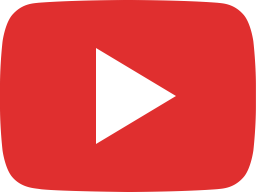 3D PRINTED ✈ Jet Airplane ✈ | Desktop | Bookshelf Model | MAGNETIC Base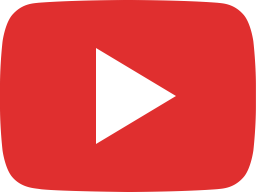 TESTING 3D PRINTED - Terminator Head with ALEXA Built-In | It's SMART!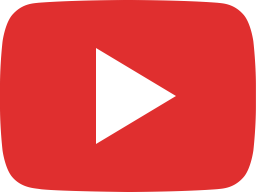 3D PRINTER TIPS | Creality CR10S Pro Extruder Pulley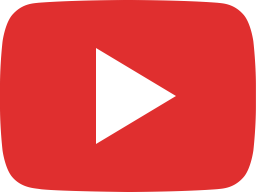 3D PRINTER TIPS | CR10s-Pro | Filament Guide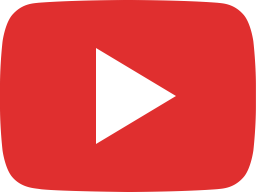 Installing a PATIO Spigot | Hose Bib | with Retractable Hose Reel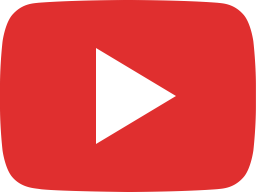 Ninebot | Segway | MiniPro Handlebar Weight | PART 2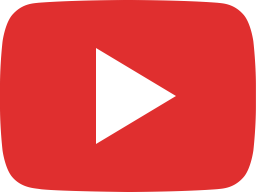 I LOVE WHO? | My Lastest 3D PRINT | 18th ANNIVERSARY!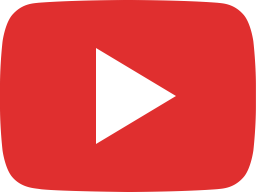 3D PRINTED | Business Card Holder | Pen Holder | for DENTIST OFFICE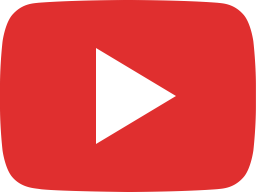 INTRODUCTION to 3D Printing | Gifts, Useful Items, and Gadgets | CR10s Pro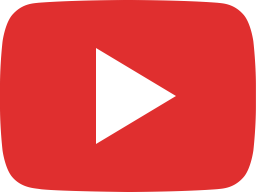 3D PRINTED | Rotating FORD Sign | Motorized 3D Print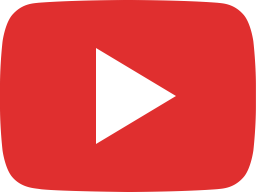 the HAND Business Card Holder | A Nice Presentation For Your Business Cards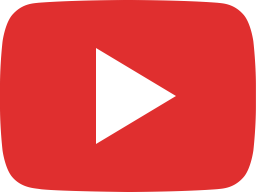 WALL-MOUNTED | ROTATING SIGN with CLOCK | 3D PRINTED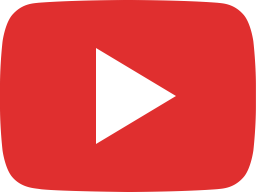 3D PRINTED | MOTORIZED and MAGNETIZED! Desktop Sign and Car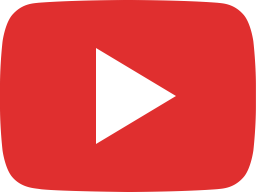 The CHILD TERMINATOR | 3D Printed | Powered by Alexa or Google
Total Page Visits: 1970 - Today Page Visits: 3