Hello, this is everything I've experienced with my vehicles and the products that I have purchased for them. Please enjoy the videos at the bottom of this page and you'll most likely be able to find the products from the video in my shopping list below.







Subscribe to twHomeShow!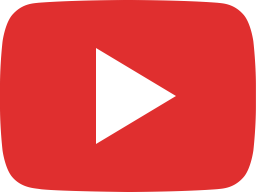 Carbon Fiber Side Skirts | INSTALL and REVIEW | C7 Stingray Corvette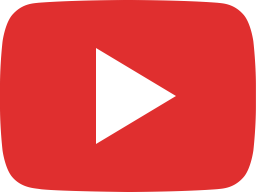 Car Phone Charger Mount | ROBOTIC - MOTORIZED ~ Wireless!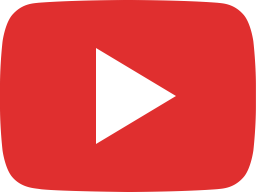 OASSER | Amazing U2 DASH CAM - Compare to - HALOcam C1 - RECORD YOUR DRIVING!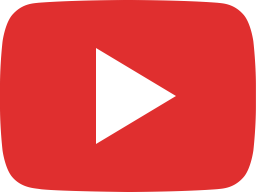 DASHCAM Edition | HaloCam C1 | Review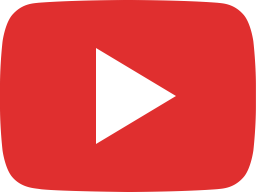 ALEXA | ROAV VIVA | Vehicle Integrated Voice Assistant | ALEXA Navigation and Assistant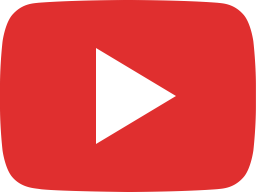 SMARTHOME GARAGE DOOR OPENER | Make Your Garage SMARTER | eWeLINK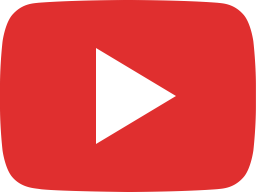 SmartHome Garage PARK ZONE Device - GARAGE PARKING AID - MUST HAVE and GREAT GIFT ITEM!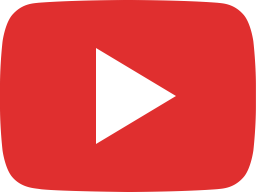 SPOT-LESS Car Wash System at HOME: UNDER $100 /PART 1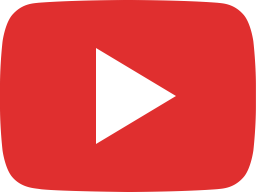 IT WORKS! SPOT-LESS Car Wash System at Home: PART 2 / THE RESULTS! (Under$100)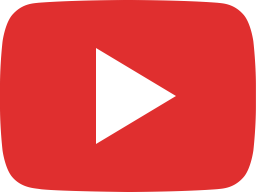 TOP 5 UTV MODS: How to Make Your UTV AWESOME!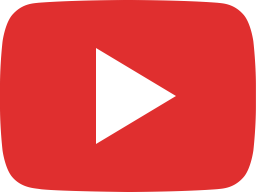 Headlight RESTORATION: You be the judge . . .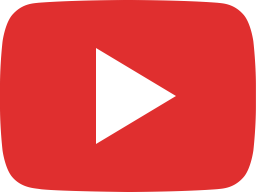 Handlebar Mirrors Install 2008 - 2011 Yamaha TMAX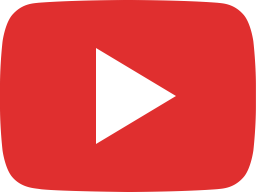 2009 Yamaha TMAX 500 Walk Around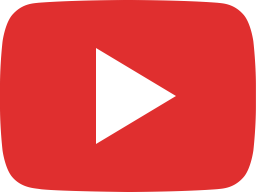 Yamaha TMAX Sport Windscreen Installation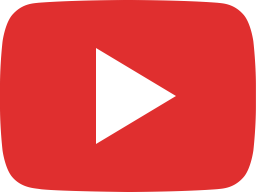 Installing DECALS on a Motorcycle or Scooter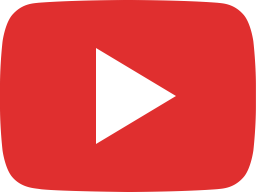 Driving a UTV Vehicle: MASSIMO MSU 500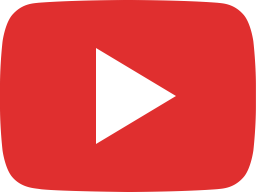 Remove C7 Front Bumper - Corvette Stingray Grille - Replace - with a Corvette Z06 Grille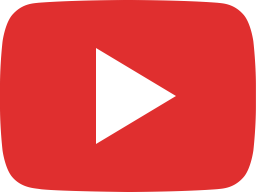 Install Amazon Alexa DOT in Your Car! Make Your Own SMART CAR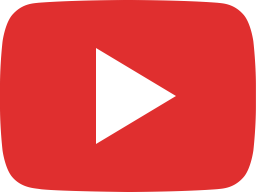 Corvette Ride & Drive - 360 VIDEO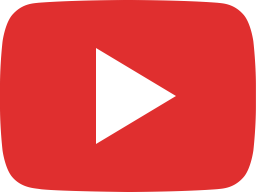 BEST AUTO POLISH/WAX: 2015 Corvette Stingray Z51
99total visits,1visits today