tw SHOP: PRODUCTS & Reviews
 SHOP
AMAZON STORE
I have purchased or researched a lot of these products on my SHOPPING website and wanted to share these products with you so that you may incorporate some of the cool items I've come across and even purchased myself, or want to purchase in the near future.
I am an AMAZON Prime Member and I strongly recommend you become an AMAZON Prime member if you are a home-owner. The benefits are huge!
---
SHOPPING CATEGORIES:
Subscribe to twHomeShow!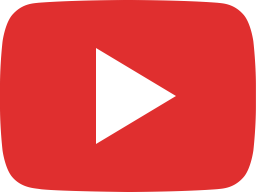 How To Paint My Garage Floor: Concrete Garage Floor Paint Project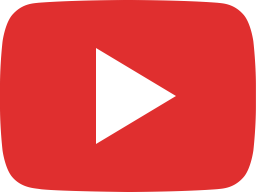 Faux Stone Panels: KITCHEN ISLAND Faux Stone Make-Over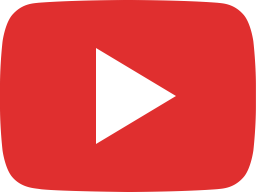 LiftMaster: ELITE 8500 Garage Door Opener / Un-Boxing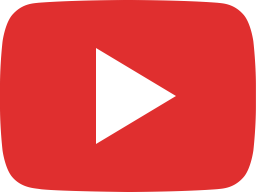 LiftMaster Elite 8500: Garage Door Opener Installation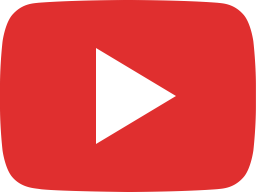 Litchi Waypoints with Phantom 3 Advanced: 1st Flight Plan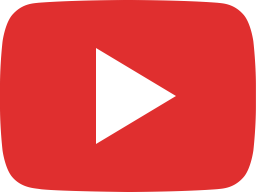 Hubsan X4 FPV (h107d+): The REVIEW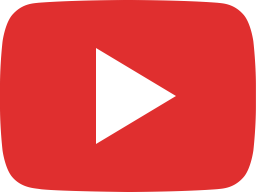 Phantom 3 Case: Microraptor - Pro Cases - The REVIEW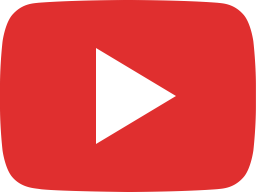 Phantom 3S: Tablet Mount Holder - The REVIEW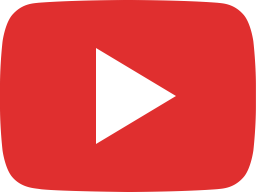 Phantom 3: Prep and First Flight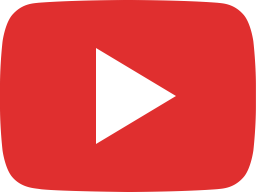 Connecting a GE Link LED WiFi Bulb to SmartThings: UNDER $15!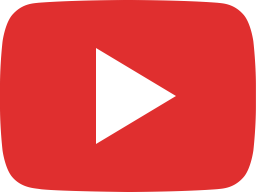 3rd generation Nest Learning Thermostat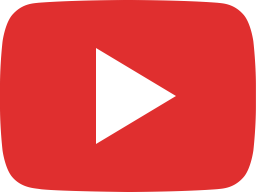 The Nest Learning Thermostat Review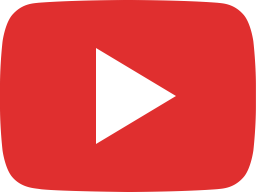 LED Light Bulb: Buying Guide 2015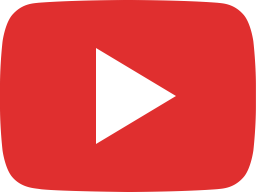 Schlage Touchscreen: Installation Review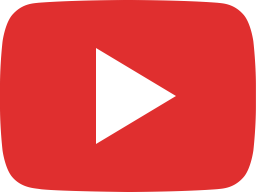 Sink Top Garbage Disposal Switch: Easy DIY Project!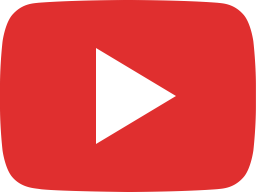 Soft Close Kitchen Cabinet Doors: Easy DIY Project!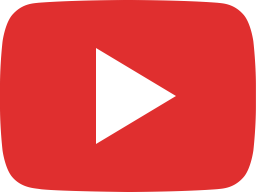 LUTRON / Maestro: Occupancy/Vacancy Motion Sensor Light Switch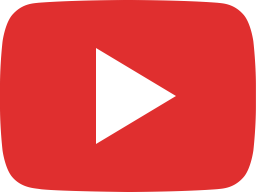 Motion/Occupancy Activated Light Switch: See how they work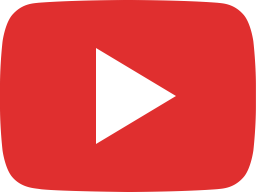 LED Light Strip for TV Backlighting - MUST HAVE!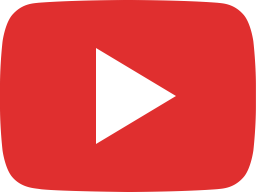 4K ACTION CAMERA (YI 4K): Go Pro KILLER!