Subscribe to twHomeShow!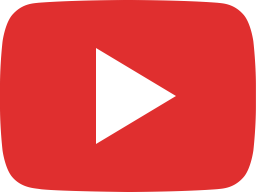 SOLAR Christmas Lights | Can I power my home with SOLAR Lights this Christmas?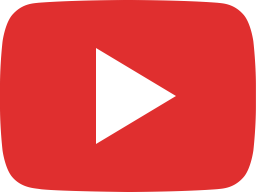 Artificial Christmas Tree: TIPS and TRICKS | CHRISTMAS AGAIN!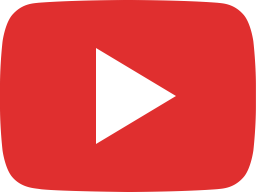 CHRISTMAS / Holiday Scents: AUTOMATIC DISPENSER - MUST HAVE!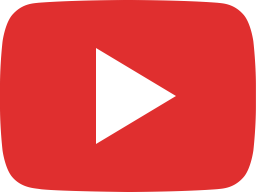 TOP 8 Holiday Christmas GIFT IDEAS: Hi-Tech Gifts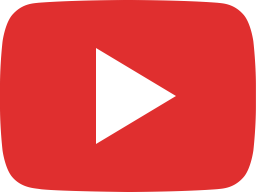 Airplane Take-Off: 360 VIDEO - Reduce Your Fear of Flying . . . EXPERIENCE a Take-Off!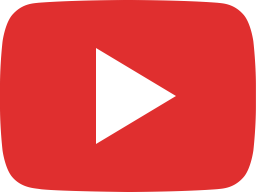 VACATION 2018 | PHOENIX ARIZONA | FAIRMONT | HorseBack Riding, Awards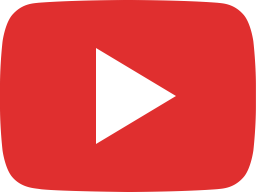 Bahamas Dream Vacation: Travel Tips, Water Slides, Activities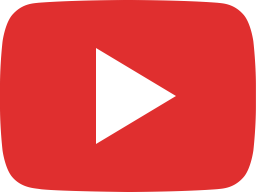 Todd's 50th Birthday: Short Video - Las Vegas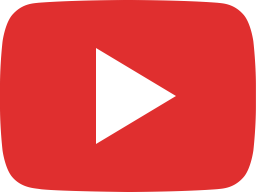 Airplane Take-Off 360 VIDEO: Experience the Feeling of Flying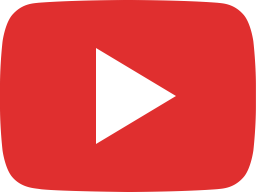 Airplane boarding: 360 VIDEO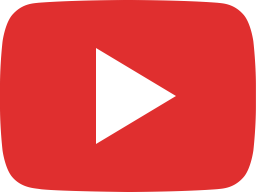 Las Vegas Slots: WINNING! - 360 VIDEO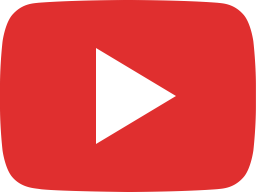 4th Of July Flight: Short film over boat launch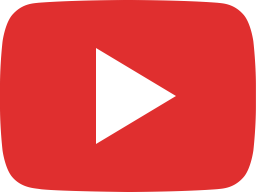 Airplane Take-Off (737 Boeing): 360 VIDEO | Reduce Your Fear of Flying!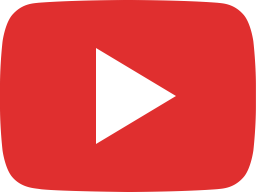 TOP 10 RV Rental Tips For First Time RV CAMPING | RENT AN RV MOTORHOME for CAMPING | We Rented an RV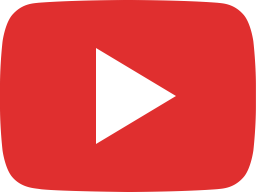 ICE MAKER PORTABLE | COUNTERTOP Ice Maker | Make More ICE than You NEED!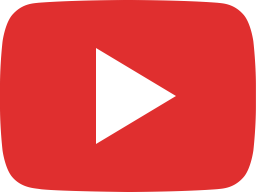 3 WAYS to POWER and CHARGE while TRAVELING | CHARGE or POWER Your Devices | RV, Camping, Road Trips!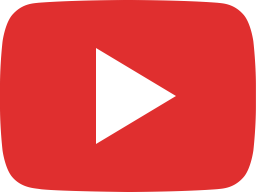 We Purchased a VACATION PROPERTY and RV (class A) | Buying a USED RV | 2014 TIFFIN Allegro RV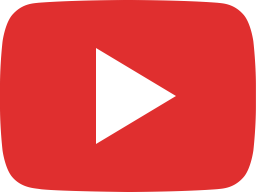 How to Use your RV Propane for Grilling and More! Stay-More-Propane Adapter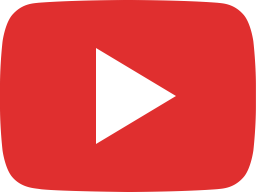 My FIRST Time Driving Our New Class "A" RV and I LOVED IT!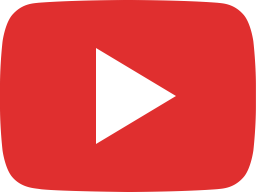 REPLACE Your RV - Motorhome Navigation System | ANDROID Radio/Navigation for Cars - Trucks & RV's
Total Page Visits: 2085 - Today Page Visits: 2