Subscribe to twHomeShow!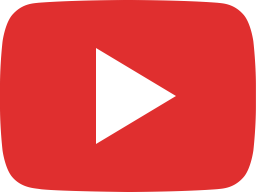 twHomeShow BEHIND THE SCENES | 2020 Christmas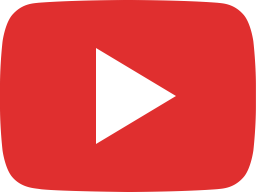 REALLY BRIGHT and SMART WiFi Landscape Lighting Project | Plug-N-Play | works with ALEXA, GOOGLE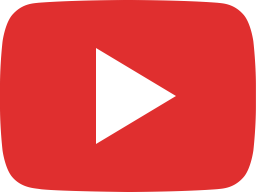 2004 | Christmas - BLAST from the PAST! | VINTAGE Christmas Video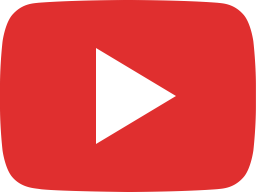 RV Under DASH LIGHTS | INSTALLED | with DIMMER Switch | RV 12v LIGHTING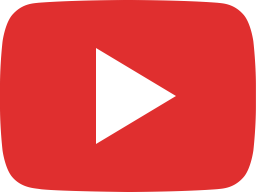 RV TRAVEL DAY | Class A Driving into the NIGHT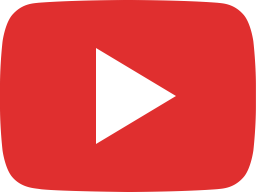 TOP 8 USEFUL RV GADGETS & ACCESSORIES | Under $50 | EVERYDAY RV – CAMPING GADGETS | RV Essentials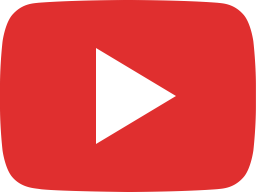 SMART WiFi RV Thermostat by: MICRO AIR | EasyTouch RV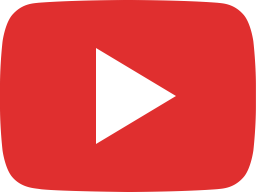 Panasonic HomeHawk SECURITY CAMERA | RV SECURITY Camera | HOME SECURITY Window Camera |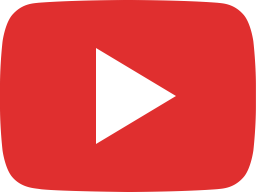 RV Dinette Booth Installation | 2014 TIFFIN Allegro Open Road 36LA | RV REMODEL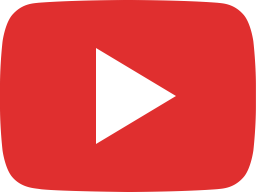 Sneak Peek - RV Dinette Arrived! - INSTALLATION on NEXT VIDEO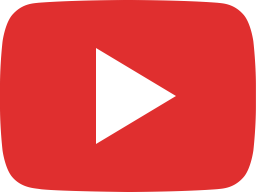 RV Update | SEPTEMBER 2020 | RV RENOVATIONS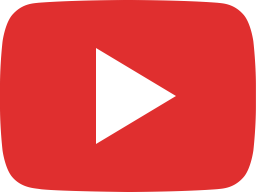 PEEL & STICK Tiles | RV Remodel | Kitchen - Bathroom Back Splash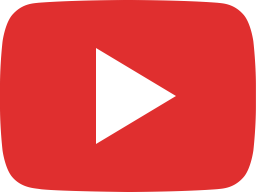 RV Motorhome Carpet & Wallpaper | Renovation|Remodel | Peel and Stick Wallpaper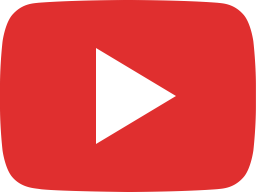 REPLACE Your RV - Motorhome Navigation System | ANDROID Radio/Navigation for Cars - Trucks & RV's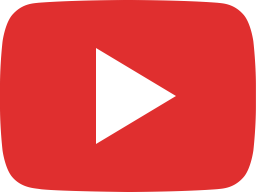 My FIRST Time Driving Our New Class "A" RV and I LOVED IT!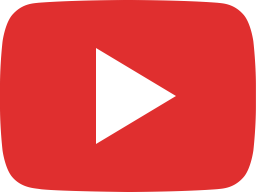 How to Use your RV Propane for Grilling and More! Stay-More-Propane Adapter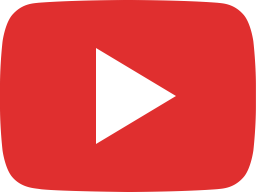 We Purchased a VACATION PROPERTY and RV (class A) | Buying a USED RV | 2014 TIFFIN Allegro RV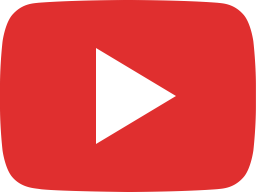 3 WAYS to POWER and CHARGE while TRAVELING | CHARGE or POWER Your Devices | RV, Camping, Road Trips!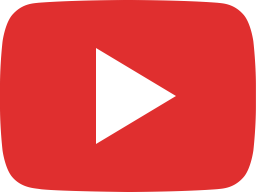 ICE MAKER PORTABLE | COUNTERTOP Ice Maker | Make More ICE than You NEED!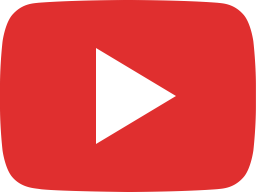 TOP 10 RV Rental Tips For First Time RV CAMPING | RENT AN RV MOTORHOME for CAMPING | We Rented an RV
Total Page Visits: 2209 - Today Page Visits: 2