SMARTHOME: Videos
Here are some video examples of unique smarthome features that you may like to incorporate into your smarthome. I will be adding some of the encounters and things I've learned about many different smarthome devices and solutions as well as post some guest youtube videos that I think contribute great value to this Smarthome playlist. ENJOY!
Subscribe to twHomeShow!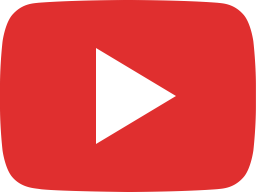 Control your Lighting with ALEXA or GOOGLE HOME: It's Easy, make Your Home Smart!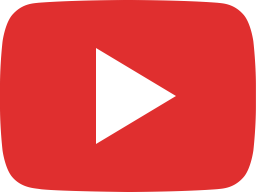 Create Your Smarthome: with Amazon Echo & SmartThings, The Future is NOW!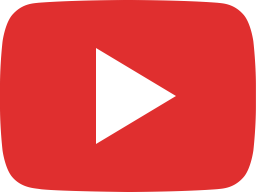 SMARTHOME Outlet Switch: Smart Switch Works with Alexa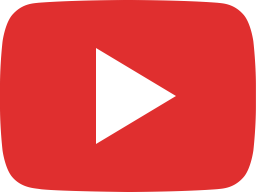 SMART Outlet Switch(Etekcity): Control Your Home Devices with ALEXA!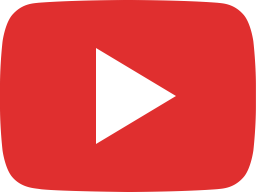 SmartHome WINDOW BLINDS and SHADES: Automated Window Roller Shades and Blinds / Z-Wave-Amazon Echo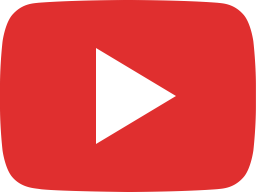 LED Light Strip for TV Backlighting - MUST HAVE!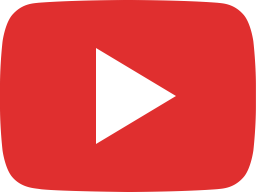 MOTION SENSOR For SmartHome: Motion ACTIVATE Your Lights & MORE!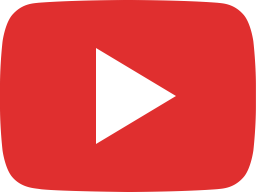 SmartHome Z-Wave GE Wall Switch: YOU NEED THIS!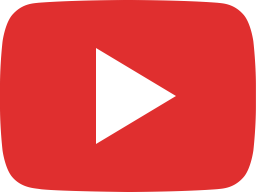 YALE SmartLock For Your SMARTHOME. No more keys, Awesome!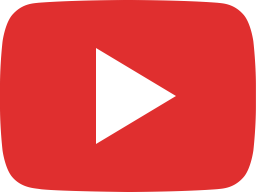 FINGERPRINT DOOR LOCK: Great for Every Smarthome! QUICK DOOR ENTRY. NO Keys! (Ardwolf A20)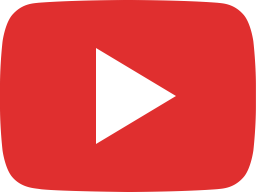 Connecting a GE Link LED WiFi Bulb to SmartThings: UNDER $15!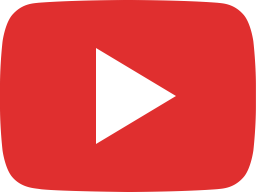 SmartHome Garage PARK ZONE Device - GARAGE PARKING AID - MUST HAVE and GREAT GIFT ITEM!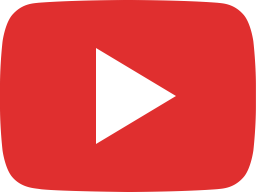 Install Amazon Alexa DOT in Your Car! Make Your Own SMART CAR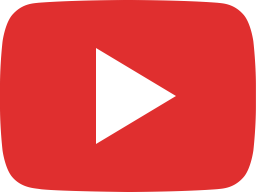 Mi Robot Vacuum: Affordable Smarthome Vacuum Cleaner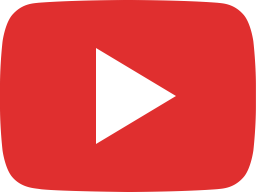 The Most Comfortable Bed (Classic Brands) with an Adjustable Bed Frame - A MUST HAVE!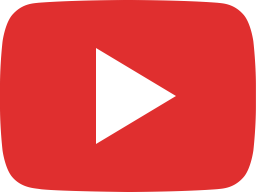 Easy Smarthome LED Kitchen Counter and Cabinet Lights. Controlled by ALEXA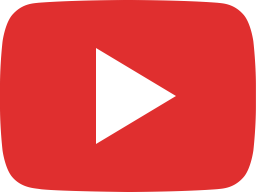 SmartHome Kitchen Pantry CAMERA: GREAT FOR GROCERY SHOPPING!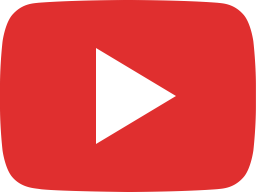 YOUR FINGER IS Your KEY - Fingerprint Deadbolt Lock: Hi-Tech Locking Solution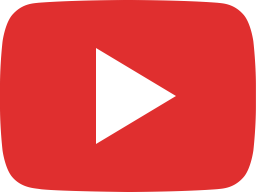 Works with ALEXA: GE Smart Switch / Outlet also works with Google Home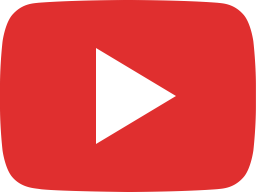 THE MOST AFFORDABLE WiFi Smart Mini Outlet - NO HUB ALEXA/GOOGLE HOME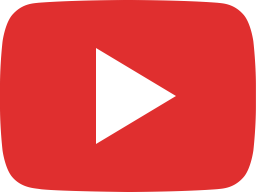 DIFFERENCES Between Echo DOT and Echo SPOT | THE TOP 6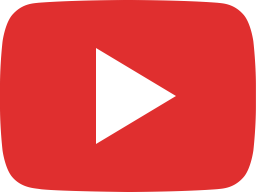 The ULTIMATE TOOL | LASER Tape Measure | 2 - in - 1 Tape Measure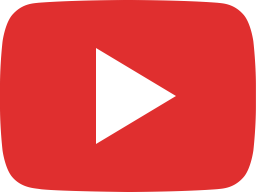 INTRUDER ALERT | LED STROBE Warning Light | SMARTHOME SECURITY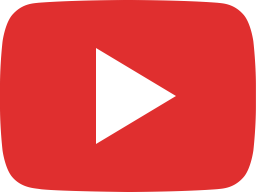 SMARTHOME GARAGE DOOR OPENER | Make Your Garage SMARTER | eWeLINK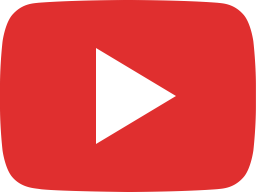 ALEXA | ROAV VIVA | Vehicle Integrated Voice Assistant | ALEXA Navigation and Assistant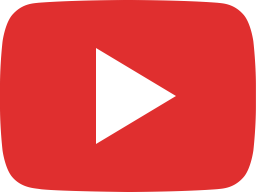 CONTROL Your GATE | GARAGE DOOR with ALEXA/Google Home
Smarthome
---

The future of the smart home has finally arrived!
Folks, we're ready for the futuristic home that we've been dreaming of for so long. Don't get left behind. Get on board and create your own smarthome. It's in the very affordable range for most home owners.
We have have the technology . . .  WiFi, Bluetooth, ZigBee, Z-Wave and all of the other wireless protocols to work with now!
Learn more about my experiences with making my home a Smarthome, by choosing a category from above to gain more knowledge of the smarthome devices I've been working with to see if they are right for you and your home.
---
I initiated my smarthome project by purchasing the Samsung SmartThings Hub for my home and I was pleasantly surprised by how I was able to create my smarthome with little money and without a subscription service.
Sure you can trust your internet provider to give you the smarthome features and have them install it for you without any of your own time involved, but they're going to charge you for this service every month! AND, you don't have the ability to add to, or modify your smarthome without involving them.
Do yourself a favor . . . If you ADD the SmartThings hub to your home, be sure to purchase an Amazon ECHO unit to enable voice activation for your Samsung SmartThings Hub!
SETTING UP A SMART OUTLET: Controlled by Amazon ALEXA!
HERE's ANOTHER COOL Smart Home Video:  Automated Smart Blinds