Smarthome Thermostat: Venstar WiFi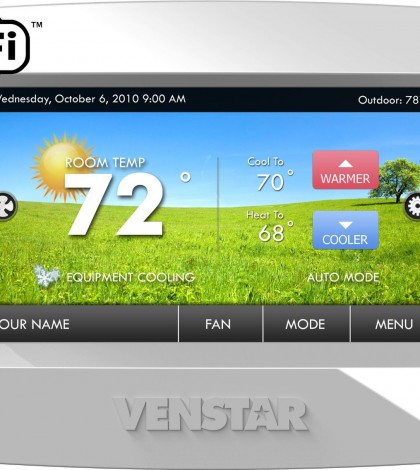 My choice of a Smarthome Thermostat is the VENSTAR I have been using the Venstar Smart Thermostat for over 4 years now and it has served me good!
I bought the 5900 model back then and had to buy the additional WiFi plug-in module to communicate with it from anywhere in the world. But now it comes with the WiFi built into the new model.
I have two of these in my home and really like the bright touch screen and my guests always take notice and want to know what it is and I tell them it's my thermostat and watch their jaws drop in amazement!
The only draw-back I have with it is that it will not communicate with my Samsung SmartThings Hub, but maybe it will someday soon.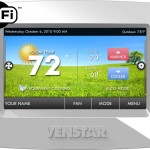 SUBSCRIBE TO MY CHANNEL
ALL NEW | Product/Merchandise