PRODUCT REVIEWS
Subscribe to twHomeShow!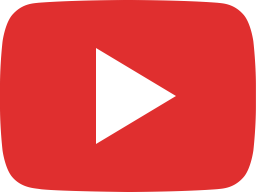 How To Paint My Garage Floor: Concrete Garage Floor Paint Project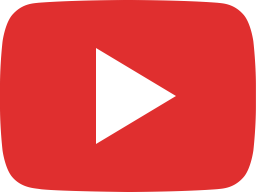 Faux Stone Panels: KITCHEN ISLAND Faux Stone Make-Over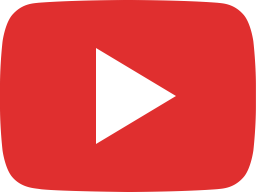 LiftMaster: ELITE 8500 Garage Door Opener / Un-Boxing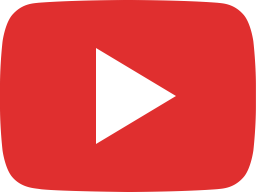 LiftMaster Elite 8500: Garage Door Opener Installation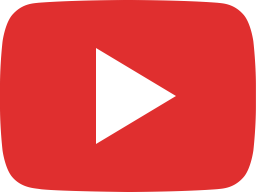 Litchi Waypoints with Phantom 3 Advanced: 1st Flight Plan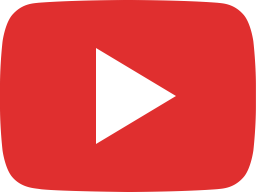 Hubsan X4 FPV (h107d+): The REVIEW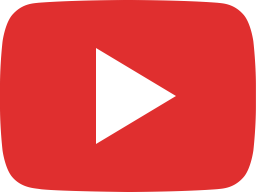 Phantom 3 Case: Microraptor - Pro Cases - The REVIEW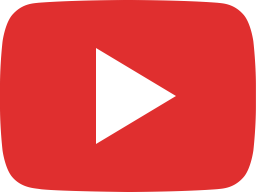 Phantom 3S: Tablet Mount Holder - The REVIEW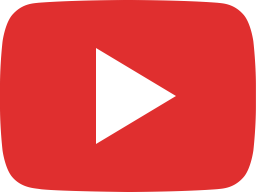 Phantom 3: Prep and First Flight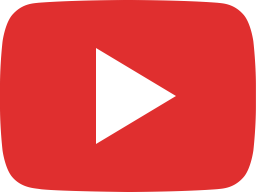 Connecting a GE Link LED WiFi Bulb to SmartThings: UNDER $15!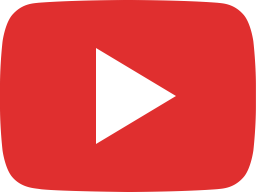 3rd generation Nest Learning Thermostat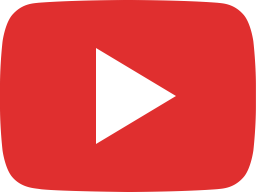 The Nest Learning Thermostat Review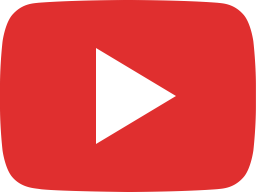 LED Light Bulb: Buying Guide 2015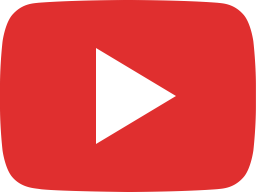 Schlage Touchscreen: Installation Review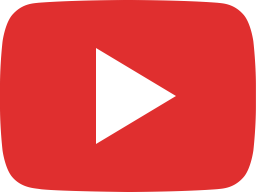 Sink Top Garbage Disposal Switch: Easy DIY Project!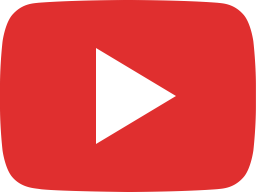 Soft Close Kitchen Cabinet Doors: Easy DIY Project!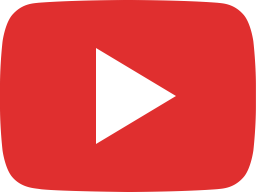 LUTRON / Maestro: Occupancy/Vacancy Motion Sensor Light Switch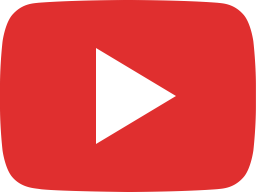 Motion/Occupancy Activated Light Switch: See how they work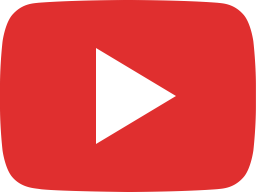 LED Light Strip for TV Backlighting - MUST HAVE!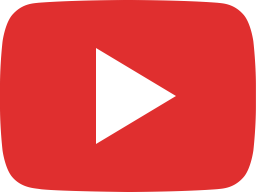 4K ACTION CAMERA (YI 4K): Go Pro KILLER!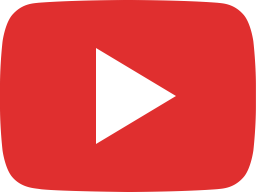 2015 Corvette Stingray Z51 - COME SHARE THE EXPERIENCE!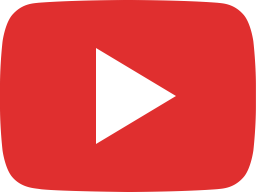 BEST AUTO POLISH/WAX: 2015 Corvette Stingray Z51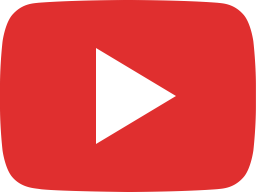 SPOT-LESS Car Wash System at HOME: UNDER $100 /PART 1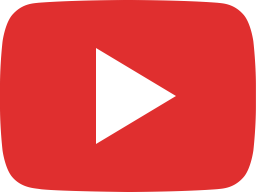 IT WORKS! SPOT-LESS Car Wash System at Home: PART 2 / THE RESULTS! (Under$100)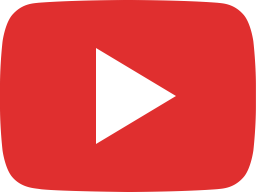 SMARTHOME Outlet Switch: Smart Switch Works with Alexa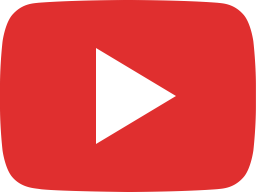 Driving a UTV Vehicle: MASSIMO MSU 500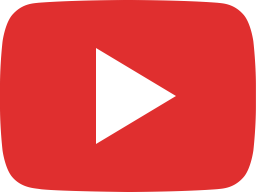 MOVERIO BT300 Drone AR Glasses with the MAVIC Pro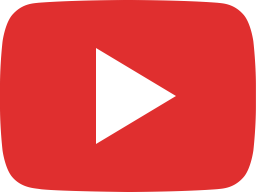 Headlight RESTORATION: You be the judge . . .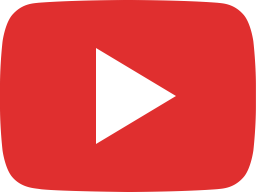 Perfect/BEST BEEF JERKY Recipe: The MOVIE - Guide to Making Hot & Spicy Garlic BEEF JERKY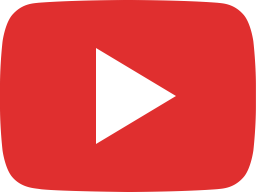 The Most Comfortable Bed (Classic Brands) with an Adjustable Bed Frame - A MUST HAVE!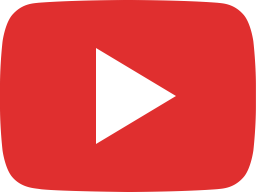 ONE KEY - Multiple Door Locks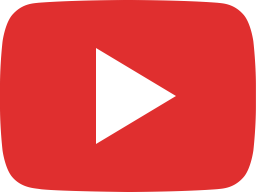 Install Amazon Alexa DOT in Your Car! Make Your Own SMART CAR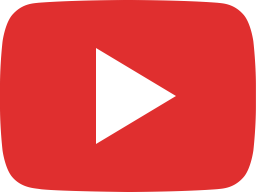 How to CUT and SPLICE LED strip lights: Use left-over LED Strips UNDER $12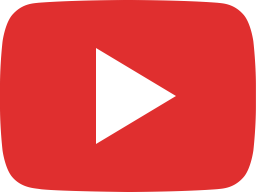 SMART Outlet Switch(Etekcity): Control Your Home Devices with ALEXA!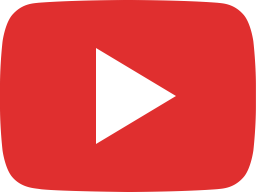 HOW TO MAKE PANORAMIC 360/VR Photos with Your Drone: Fast & Easy!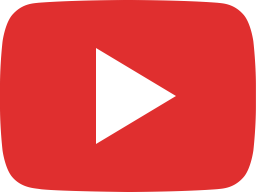 MOTION SENSOR For SmartHome: Motion ACTIVATE Your Lights & MORE!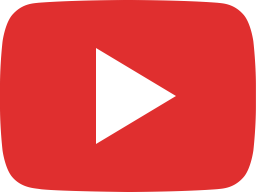 Touchscreen Wireless Deadbolt Door Lock: Easy DIY Project!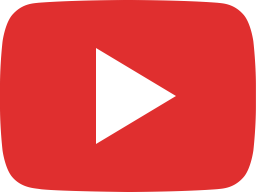 SmartHome Z-Wave GE Wall Switch: YOU NEED THIS!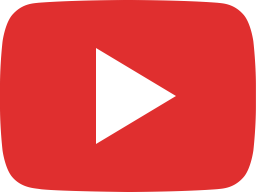 YALE SmartLock For Your SMARTHOME. No more keys, Awesome!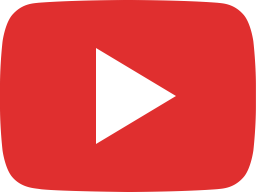 Install Faux Stone Panels: EXTERIOR . . . AMAZING RESULTS!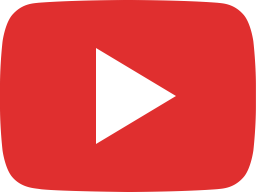 RICH-LOOK: Add FAUX STONE Panels to Pillars & Columns. EXCELLENT Results!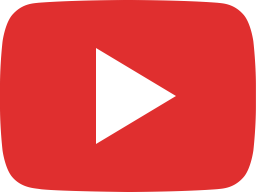 FAUX STONE PANELS . . . LOOK REAL! An Overview of 3 Small Projects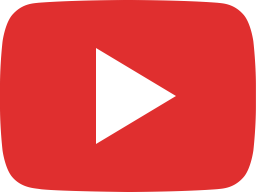 Introduction to Video Surveillance: How to Protect Your Home with Cameras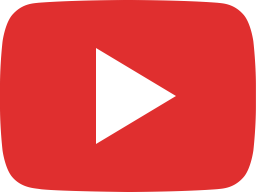 The BEST Mobile Security Camera APP. IP CAM VIEWER. VIEW Cameras From Anywhere!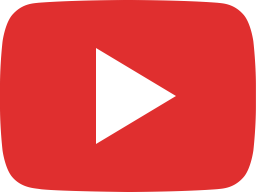 TOP 5 UTV MODS: How to Make Your UTV AWESOME!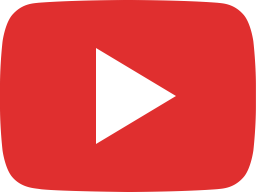 Mi Robot Vacuum: Affordable Smarthome Vacuum Cleaner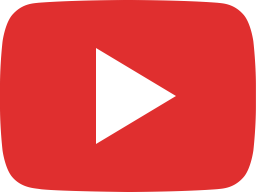 AMAZON QUICK REVIEW - Mi Robot Vacuum: Affordable Smarthome Vacuum Cleaner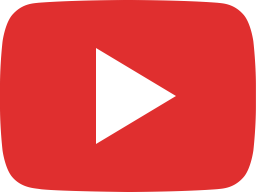 WATERPROOF TEST! SEAL Your PAVERS - DRIVEWAY: PREVENT MILDEW and MOLD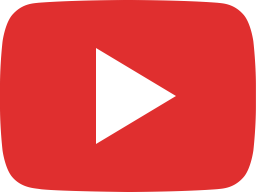 SMARTHOME Water Sprinkler Timer/Controller: ORBIT B-HYVE - ALEXA Controlled!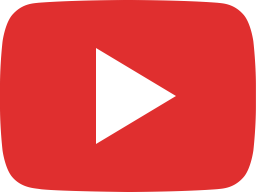 LIVE Video Wallpaper: Windows 10, 8, 7 Desktop and Laptop