Enjoy my Outdoor|Landscaping Videos at the bottom of this page. If you're looking to purchase any of the products in my videos, you should be able to find them in the product links below. I've used everyone of these products and it met my satisfaction.
Subscribe to twHomeShow!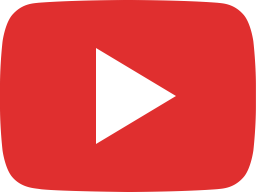 LED LIGHTING | PATIO | POOL CAGE | WEATHERPROOF-OUTDOOR LIGHTING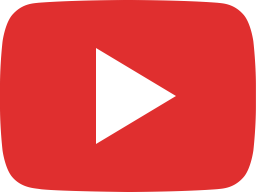 Replace Your Damaged Pool Screen | DIY Screen Panel Replacement and Repair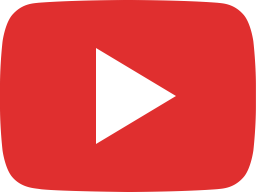 OUTDOOR LED Light Strip/Rope | POOL SCREENED ENCLOSURE | VERY Bright LEDs | 110v LEDs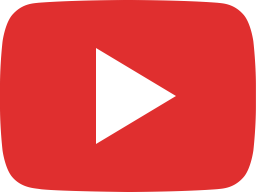 LED Solar Motion Light | BRIGHT Outdoor Security Light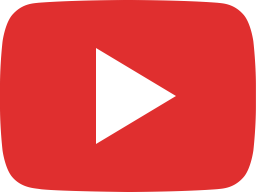 HOW TO INSTALL | Outdoor House Lamps | Fire LED BULBS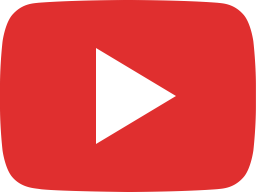 RAISING DUCKLINGS | REAL LIVE Farmville on twHomeShow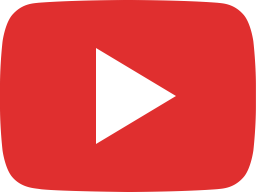 OITTM Smart Outdoor Outlet | works with ALEXA!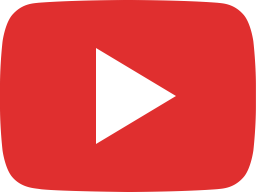 BRIGHT LED Landscape Lighting | In-Ground Low-Voltage Lights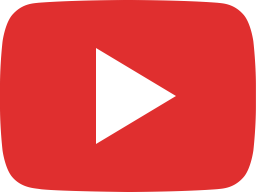 KING of SOLAR LIGHTING | 62 LED Solar Bright Light | Lemontec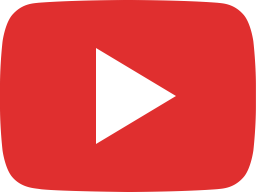 OUTDOOR Lighting | Power Provided by The SUN | ViVii Solar Lights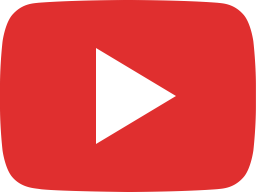 LANDSCAPE LIGHTS Powered By The SUN! SOLVAO SolarLights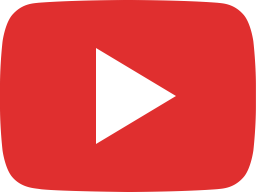 SMARTHOME Water Sprinkler Timer/Controller: ORBIT B-HYVE - ALEXA Controlled!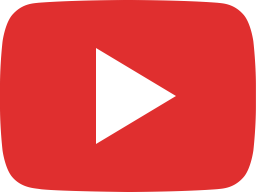 SIMPLE DIY: Sprinkler Head Replacement - Replace your Broken Sprinkler!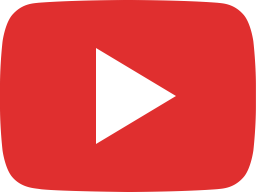 WATERPROOF TEST! SEAL Your PAVERS - DRIVEWAY: PREVENT MILDEW and MOLD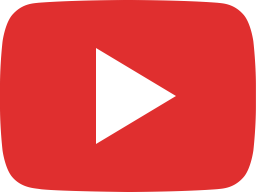 RICH-LOOK: Add FAUX STONE Panels to Pillars & Columns. EXCELLENT Results!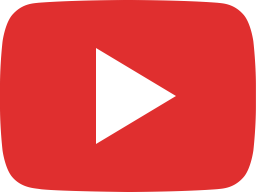 Drones & Boat Rides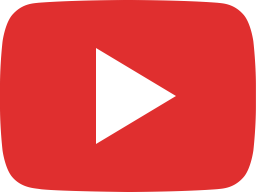 Phantom 3 Advanced: Drones & Boat Rides - Again!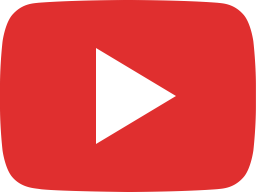 Pedal Boating: 360 video with the LG 360 Cam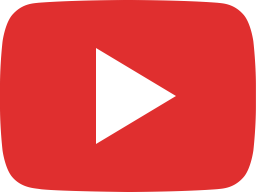 Build a Boat Docking Post: Easy DIY!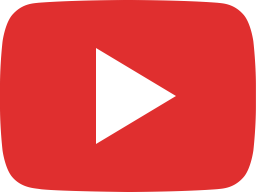 Screened Patio Addition: DAY 1
Total Page Visits: 2643 - Today Page Visits: 4