Subscribe to twHomeShow!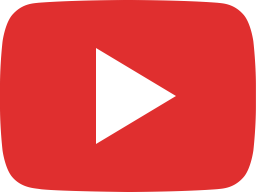 YOU WON'T BELIEVE THIS! Google WiFi For Your Home: FASTEST WiFi - EXCELLENT RANGE! Mesh Network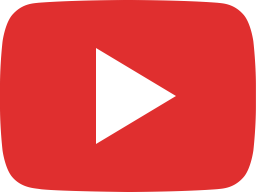 Add a 2nd Actiontec Wireless MoCA Router to Extend Your Network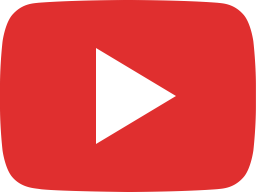 abode Home Security | TOTALLY WIRELESS | EASY Home Alarm System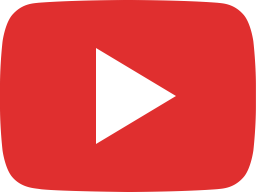 Extend Your Network Through Your Existing Coax Cables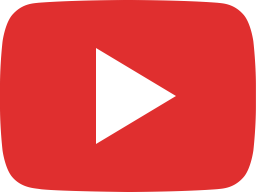 OpenMesh: WiFi Network - Access Points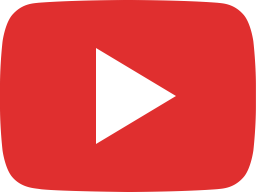 Open Mesh: WiFi Access Point for your Home or Small Business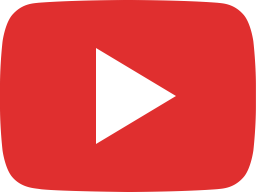 Cord Management | USB HUBS and SURGE PROTECTORS | More Outlets in the Right Places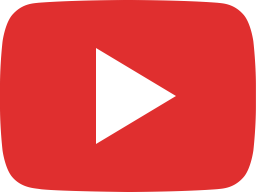 MAKE YOUR HOME SMART with ALEXA and MOTION SENSORS | ROUTINES ARE COOL!
44total visits,1visits today