Networking: Videos
Subscribe to twHomeShow!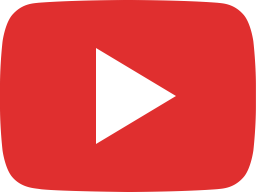 Extend Your Network Through Your Existing Coax Cables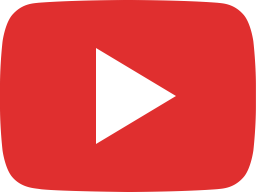 VENSTAR: ColorTouch Thermostat Installation Video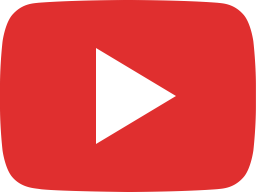 Garage Door Wireless Smartphone Control: LiftMaster / Chamberlain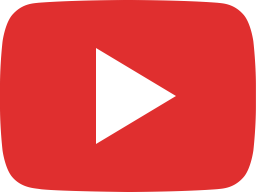 LiftMaster MyQ App: Learn More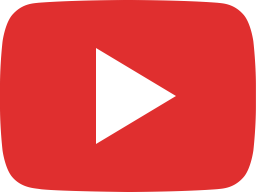 Add a 2nd Actiontec Wireless MoCA Router to Extend Your Network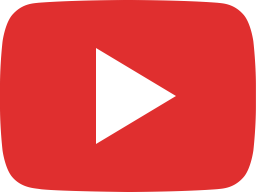 Open Mesh: WiFi Access Point for your Home or Small Business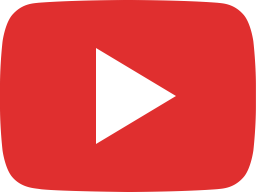 OpenMesh: WiFi Network - Access Points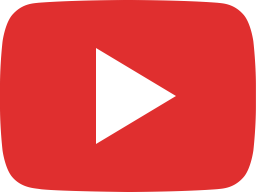 Schlage Touchscreen: Installation Review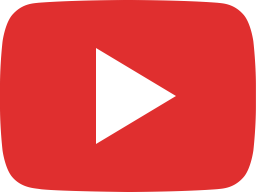 Create Your Smarthome: with Amazon Echo & SmartThings, The Future is NOW!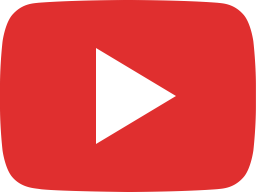 SMARTHOME Outlet Switch: Smart Switch Works with Alexa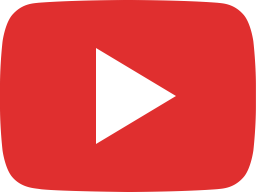 EASILY UPGRADE To USB 3.0 Ports: 10 Times FASTER!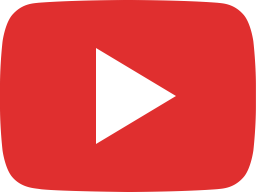 Create a FLASH DRIVE Recovery for your Windows 10 NOW! Before it's too late . .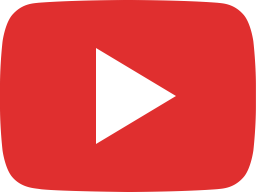 Install Amazon Alexa DOT in Your Car! Make Your Own SMART CAR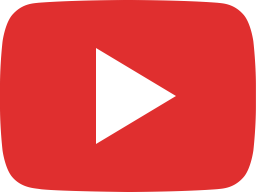 Upgrade Your Computer Memory (RAM): EASILY!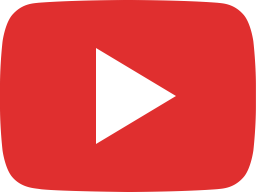 SmartHome Z-Wave GE Wall Switch: YOU NEED THIS!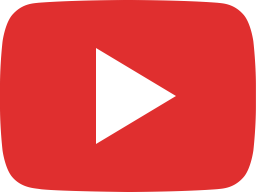 SMARTHOME Water Sprinkler Timer/Controller: ORBIT B-HYVE - ALEXA Controlled!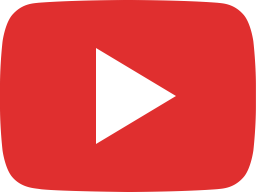 YOU WON'T BELIEVE THIS! Google WiFi For Your Home: FASTEST WiFi - EXCELLENT RANGE! Mesh Network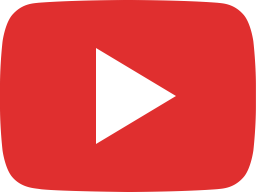 How to Port Forward your IP Security Camera: Simple DIY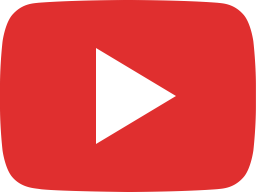 CONTROL Your GATE | GARAGE DOOR with ALEXA/Google Home