Moving: Videos
Subscribe to twHomeShow!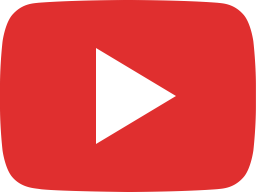 My PODS - Walk Through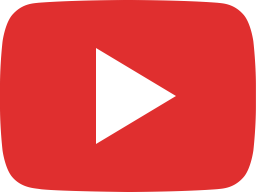 What to Expect When You Use PODS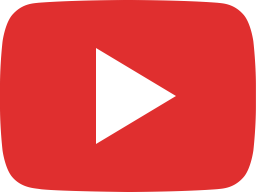 JOB SEARCH TOOL | Find a Job Easily with This TOOL


Moving your household can be a major task.  I know what it's like.  I've moved three times into three different houses and I'm not including all of the apartment rentals during my teens and 20's.
When you become a homeowner your household belongings grow, then when you become a homeowner with kids it starts to become, borderline, out of control!  Enjoy some of my Moving Topics below.
Moving Topics
Moving 3
SUBSCRIBE TO MY CHANNEL
ALL NEW | Product/Merchandise