Landscaping: Videos
Subscribe to twHomeShow!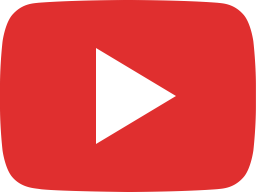 Screened Patio Addition: DAY 1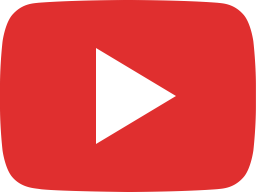 Screened Patio Addition: Day2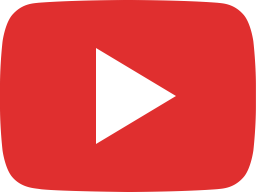 Build a Wooden Deck: DIY Project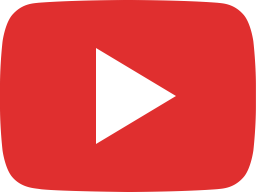 Build a Custom Wood Deck Around Your In Ground Swimming Pool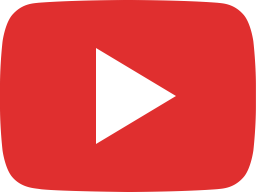 Deck Building and Design on a Budget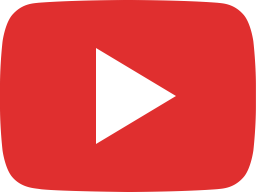 RICH-LOOK: Add FAUX STONE Panels to Pillars & Columns. EXCELLENT Results!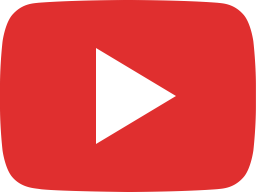 FAUX STONE PANELS . . . LOOK REAL! An Overview of 3 Small Projects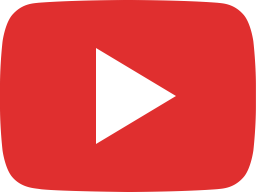 WATERPROOF TEST! SEAL Your PAVERS - DRIVEWAY: PREVENT MILDEW and MOLD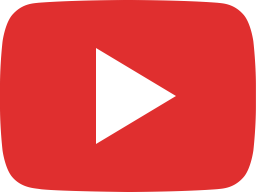 SIMPLE DIY: Sprinkler Head Replacement - Replace your Broken Sprinkler!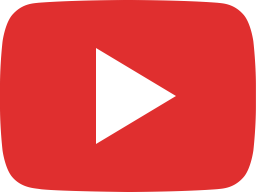 SMARTHOME Water Sprinkler Timer/Controller: ORBIT B-HYVE - ALEXA Controlled!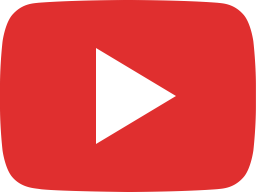 LANDSCAPE LIGHTS Powered By The SUN! SOLVAO SolarLights
I hope to bring a lot of stuff here to this category in the very near future.
For now, I'll just explain what encompasses my Home Landscaping category. That would be anything related to the outside of the home. For example Patio, Pool, Grass, Fence, Trees, Flowers, Outdoor Lighting, Barbecue, Patio Furniture.  Also, Outdoor Fans, Fireplaces, Heaters, AC Coolers.
Anything I find to mention about the outdoor environment around my home, I'll share with you,
here below.
Landscaping Topics
Landscaping 5