Enjoy my KITCHEN Videos at the bottom of this page. If you're looking to purchase any of the products in my videos, you should be able to find them in the product links below. I've used everyone of these products and it met my satisfaction.
Subscribe to twHomeShow!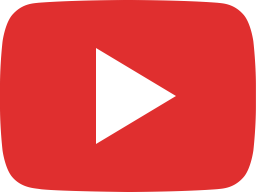 Pull-Down SPICE RACK | KITCHEN ORGANIZATION | RUBBERMAID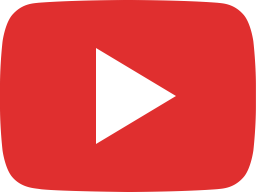 EASY SMARTHOME LED KITCHEN COUNTER and CABINET LIGHTS. Controlled by ALEXA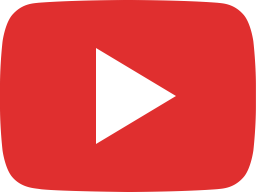 UnderCabinet SUPER BRIGHT LED Light Bars | Garage, Kitchen, Attic, Workshop | BRIGHTER LIGHTING!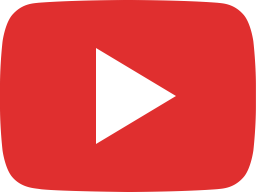 SoftClose Cabinet Doors! MODERNIZE YOUR KITCHEN | Everyone wants these!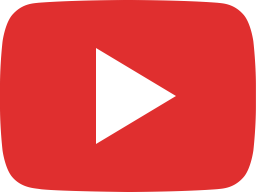 Kitchen CounterTop | LED Lights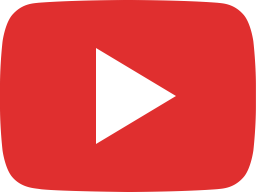 KITCHEN DRAWERS | ORGANIZATION: Using Drawer Dividers & 2-Tier Cutlery Drawer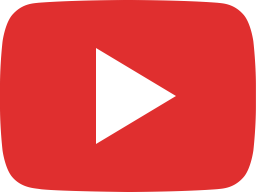 INSTALL Kitchen Cabinet Drawers | REV-A-SHELF | Kitchen Storage Ideas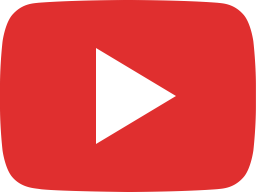 KITCHEN PANTRY Storage Organization | IDEAS | Solutions | Cabinet Storage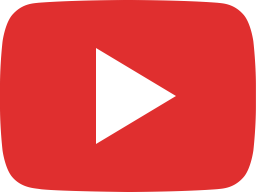 Perfect/BEST BEEF JERKY Recipe: The MOVIE - Guide to Making Hot & Spicy Garlic BEEF JERKY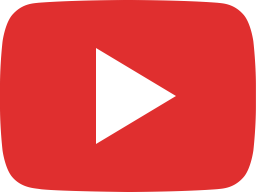 Faux Stone Panels: KITCHEN ISLAND Faux Stone Make-Over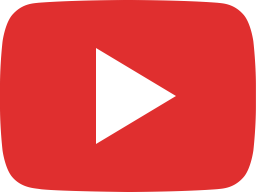 Sink Top Garbage Disposal Switch: Easy DIY Project!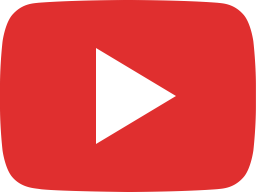 Soft Close Kitchen Cabinet Doors: Easy DIY Project!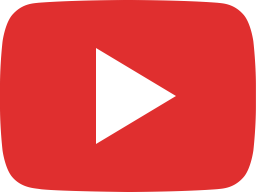 SUPER BRIGHT LED Light Bulbs | OFFICE, HOBBY ROOM, WORKSHOP, YARD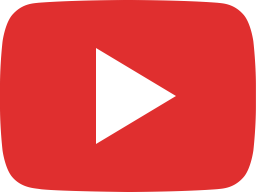 ZIGBEE Dimmer Switch Install | In-Wall Dimmer Switch | Smartthings Hub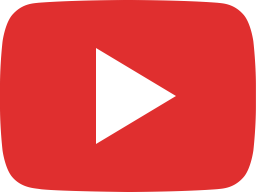 FOAMING SOAP Automatic Dispenser | HOW TO MAKE FOAMING SOAP | Touchless COVID-19 Hand Washing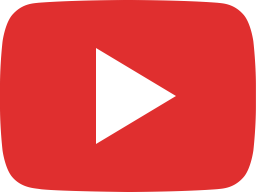 GARAGE AND WORKSHOP | BRIGHT LED LIGHTS! | LED LIGHT COMPARISON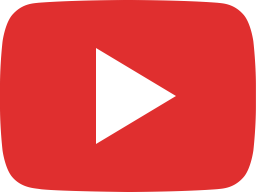 SWITCHbot | the ROBOTIC BUTTON PRESSER | Smarthome Device | works with ALEXA, GOOGLE HOME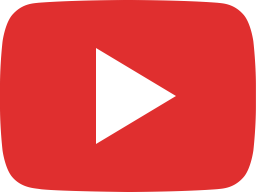 FURNITURE end table ACCENT LED LIGHTING PROJECT | eSHINE LED LIGHT BARS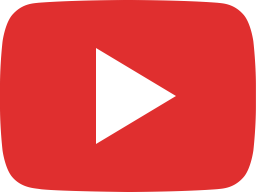 WYZE Bulb and WYZE Door Sensor Automation | Automatically turn ON Lights when Door Opens!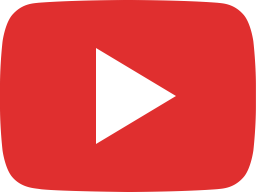 simple, affordable ALEXA Smart Wall Switch - FINALLY | No Hub Required | TreatLife SmartHome Product
Total Page Visits: 2464 - Today Page Visits: 4