Security: Videos
Subscribe to twHomeShow!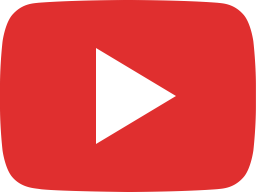 ip Wireless Security Camera Set Up Instructions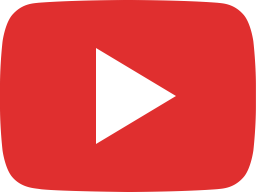 Touchscreen Wireless Deadbolt Door Lock: Easy DIY Project!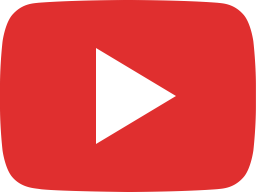 Home Security: Wireless IP Camera Setup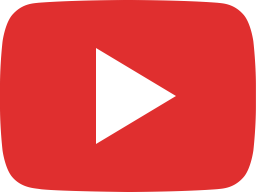 Garage Door Wireless Smartphone Control: LiftMaster / Chamberlain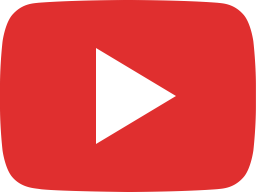 LiftMaster MyQ App: Learn More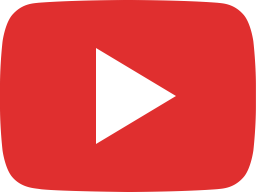 Motion/Occupancy Activated Light Switch: See how they work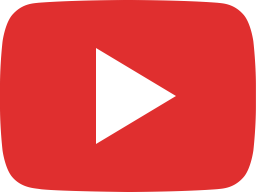 LUTRON / Maestro: Occupancy/Vacancy Motion Sensor Light Switch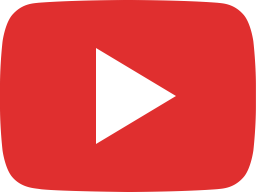 Schlage Touchscreen Doorlock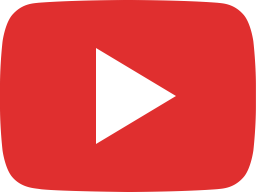 Schlage Touchscreen: Installation Review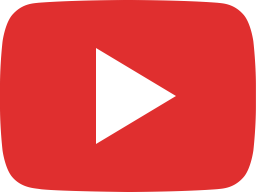 August Smart Lock: Installation and Review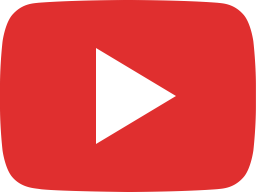 How to Port Forward your IP Security Camera: Simple DIY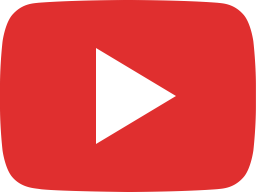 KEVO Smartlock Overview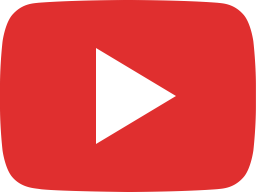 Samsung Ezon Digital Door Lock SHS-3320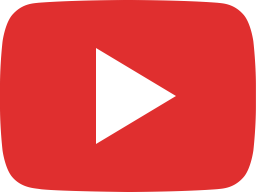 Take a look at the new Kwikset Kevo Bluetooth Door Lock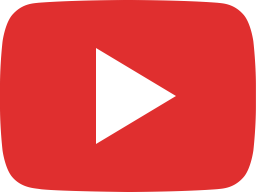 Install an Entry Door Lever Door Knob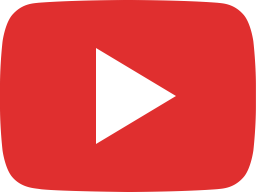 Connecting a GE Link LED WiFi Bulb to SmartThings: UNDER $15!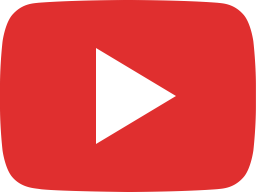 Create Your Smarthome: with Amazon Echo & SmartThings, The Future is NOW!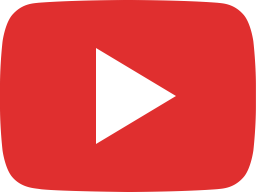 SmartHome WINDOW BLINDS and SHADES: Automated Window Roller Shades and Blinds / Z-Wave-Amazon Echo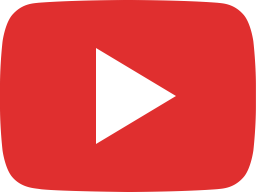 MOTION SENSOR For SmartHome: Motion ACTIVATE Your Lights & MORE!
Affordable Home Security Camera Solutions: Blue Iris Software & Apps
Great solutions for affordable home security ip Cameras and home monitoring.
I use a lot of FOSCAM's for my home because they are so affordable but the Blue Iris Software and App will work with a wide variety of cameras on the market today!
---
DOWNLOAD A FREE VERSION HERE:            
FREE Blue Iris Trial
---
Subscribe to twHomeShow!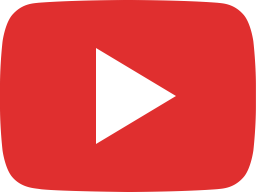 Blue Iris Home Security Software: IP Camera Set Up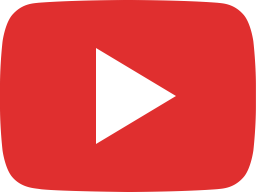 Blue Iris Home Security: Quick View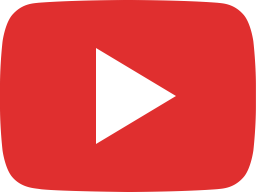 Blue Iris Home Security: General Overview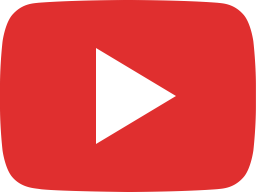 Blue Iris Home Security: Network Setup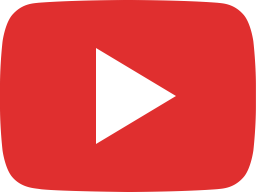 Blue Iris APP: Access Security Video on iPad or Android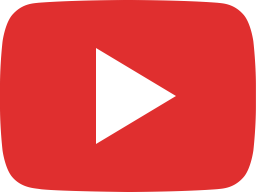 Blue Iris Home Security: How to setup Blue Iris Monitoring Software