Security: Videos
Subscribe to twHomeShow!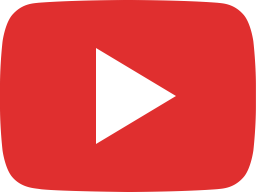 Introduction to Video Surveillance: How to Protect Your Home with Cameras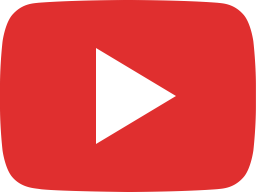 ip Wireless Security Camera Set Up Instructions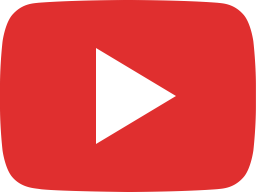 The BEST Mobile Security Camera APP. IP CAM VIEWER. VIEW Cameras From Anywhere!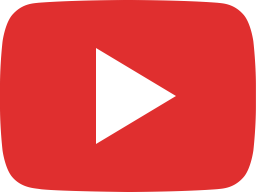 Touchscreen Wireless Deadbolt Door Lock: Easy DIY Project!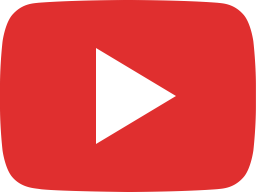 Garage Door Wireless Smartphone Control: LiftMaster / Chamberlain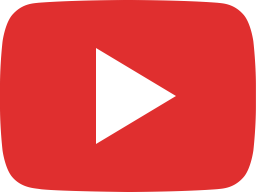 Home Security: Wireless IP Camera Setup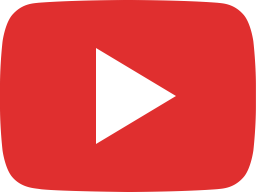 LiftMaster MyQ App: Learn More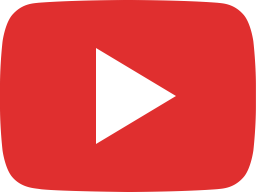 Schlage Touchscreen: Installation Review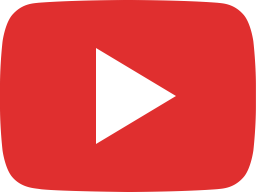 How to Port Forward your IP Security Camera: Simple DIY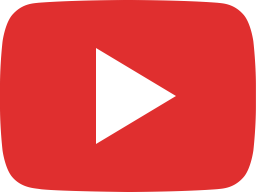 Take a look at the new Kwikset Kevo Bluetooth Door Lock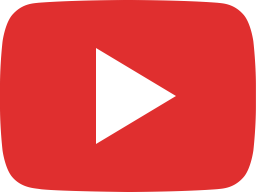 Install an Entry Door Lever Door Knob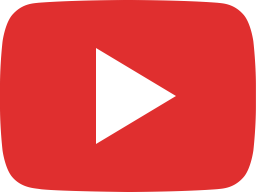 Connecting a GE Link LED WiFi Bulb to SmartThings: UNDER $15!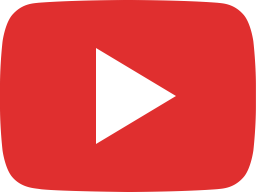 Create Your Smarthome: with Amazon Echo & SmartThings, The Future is NOW!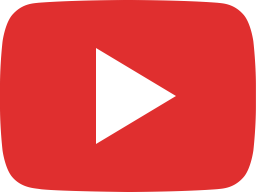 SmartHome WINDOW BLINDS and SHADES: Automated Window Roller Shades and Blinds / Z-Wave-Amazon Echo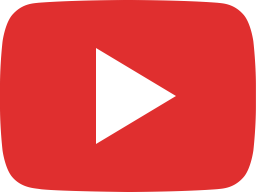 MOTION SENSOR For SmartHome: Motion ACTIVATE Your Lights & MORE!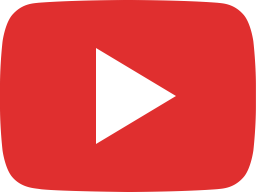 YALE SmartLock For Your SMARTHOME. No more keys, Awesome!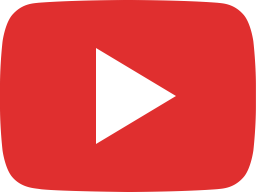 SmartHome Kitchen Pantry CAMERA: GREAT FOR GROCERY SHOPPING!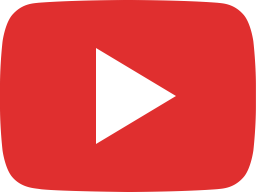 YOUR FINGER IS Your KEY - Fingerprint Deadbolt Lock: Hi-Tech Locking Solution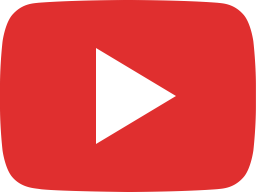 FINGERPRINT GUN SAFE (Ardwolf) | Affordable Home Safe | NO KEYS!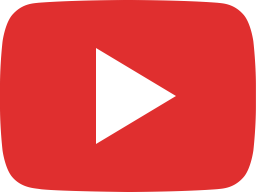 INTRUDER ALERT | LED STROBE Warning Light | SMARTHOME SECURITY
Affordable Home Security Camera Solutions: Blue Iris Software & Apps
Great solutions for affordable home security ip Cameras and home monitoring.
I use a lot of FOSCAM's for my home because they are so affordable but the Blue Iris Software and App will work with a wide variety of cameras on the market today!
---
DOWNLOAD A FREE VERSION HERE:            
FREE Blue Iris Trial
---
Subscribe to twHomeShow!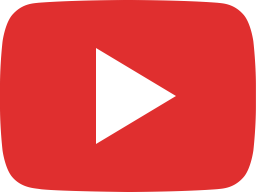 Blue Iris Home Security Software: IP Camera Set Up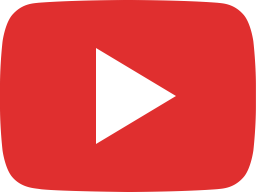 Blue Iris Home Security: Quick View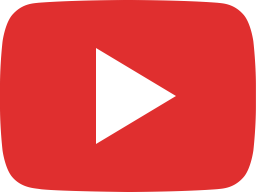 Blue Iris Home Security: General Overview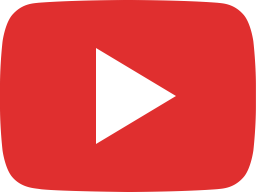 Blue Iris Home Security: Network Setup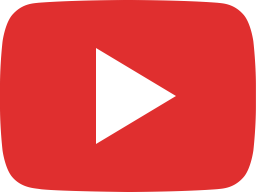 Blue Iris APP: Access Security Video on iPad or Android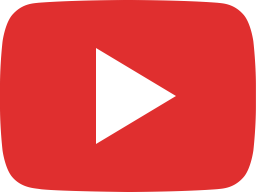 Blue Iris Home Security: How to setup Blue Iris Monitoring Software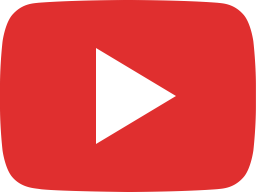 Introduction to Video Surveillance: How to Protect Your Home with Cameras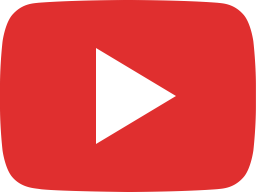 FINGERPRINT DOOR LOCK: Great for Every Smarthome! QUICK DOOR ENTRY. NO Keys! (Ardwolf A20)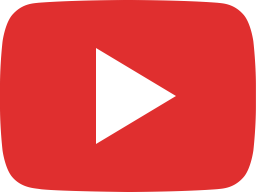 How to Port Forward your IP Security Camera: Simple DIY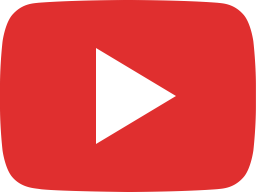 Awesome Smarthome MOTION-TRACKING Security Camera | EZVIZ Mini 360 Plus | Works with Alexa/Echo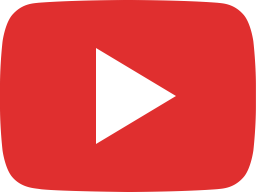 LED Solar Motion Light | BRIGHT Outdoor Security Light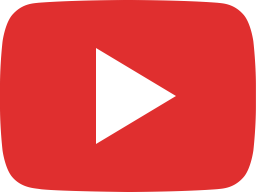 WYZE Pan Cam! Low Priced -UNDER $37 - FULL-FEATURED 1080P Security Camera | Wyze Pan Cam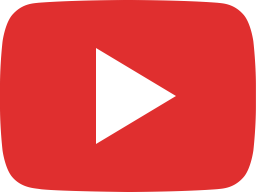 abode Home Security | TOTALLY WIRELESS | EASY Home Alarm System