Home Projects: Videos
Subscribe to twHomeShow!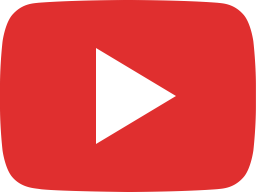 Shower Bar/Bath Handrail Installation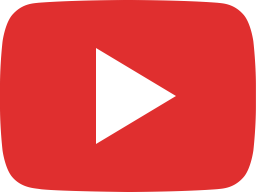 Motorized Remote Controlled TV Swing-Out Wall Mount: Demonstrated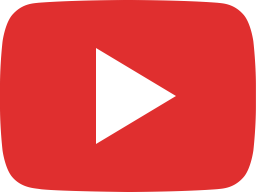 VENSTAR: ColorTouch Thermostat Installation Video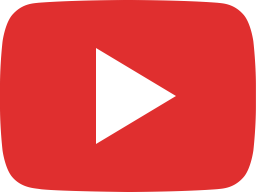 Motion/Occupancy Activated Light Switch: See how they work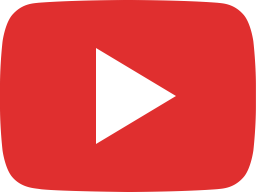 LUTRON / Maestro: Occupancy/Vacancy Motion Sensor Light Switch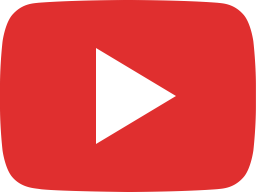 Mounting a Bathroom Towel Ring: Easy DIY Project!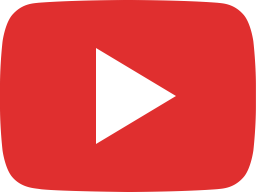 Shower Bar Install: Drilling Through Tile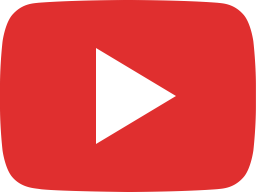 Mount a Bathroom Towel Bar into Drywall: Easy DIY Project!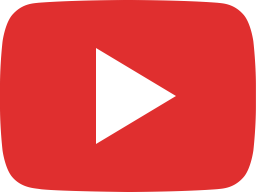 Soft Close Kitchen Cabinet Doors: Easy DIY Project!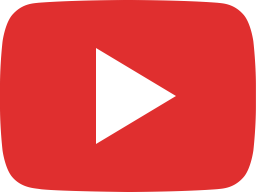 Window Privacy Film/Frosted Glass Look: How To Apply, Easy DIY Project!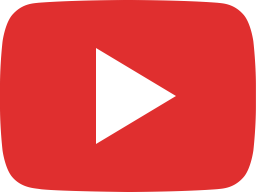 Sink Top Garbage Disposal Switch: Easy DIY Project!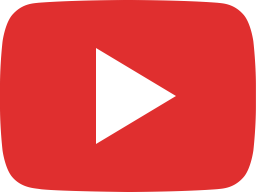 Install an Entry Door Lever Door Knob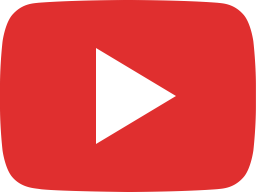 FLOORING VIDEO 1: INTRO Prepping For New Floor Installation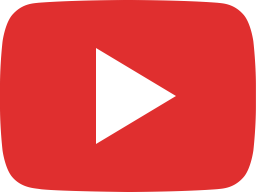 FLOORING VIDEO 2: Demo Day! Removal of Old Tile and Carpet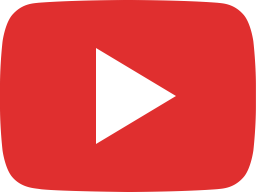 FLOORING VIDEO 3: Laying New Tile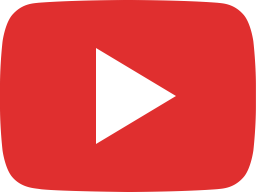 FLOORING VIDEO 4: FINAL Tile Installation - "Wood-Look"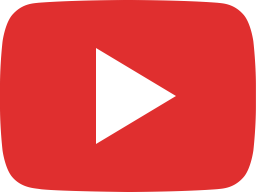 LED Light Bulb: Buying Guide 2015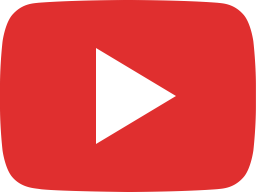 Control your Lighting with ALEXA or GOOGLE HOME: It's Easy, make Your Home Smart!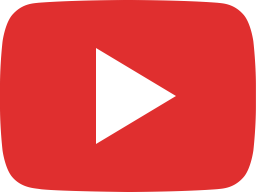 Connecting a GE Link LED WiFi Bulb to SmartThings: UNDER $15!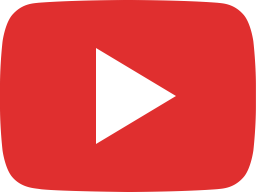 Create Your Smarthome: with Amazon Echo & SmartThings, The Future is NOW!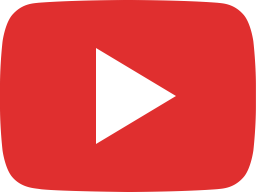 Screened Patio Addition: DAY 1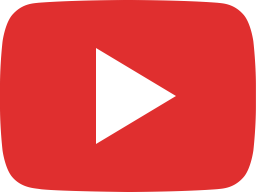 Screened Patio Addition: Day2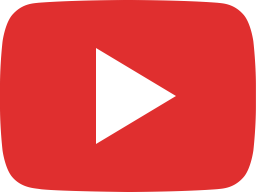 Build a Boat Docking Post: Easy DIY!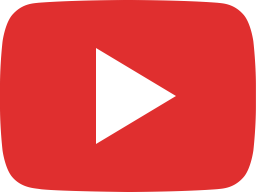 Faux Stone Panels: KITCHEN ISLAND Faux Stone Make-Over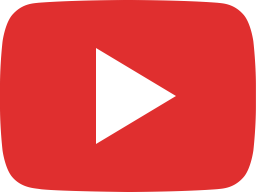 How To Paint My Garage Floor: Concrete Garage Floor Paint Project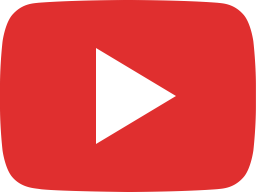 SmartHome WINDOW BLINDS and SHADES: Automated Window Roller Shades and Blinds / Z-Wave-Amazon Echo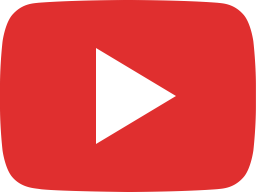 LED Light Strip for TV Backlighting - MUST HAVE!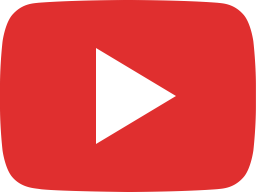 IT WORKS! SPOT-LESS Car Wash System at Home: PART 2 / THE RESULTS! (Under$100)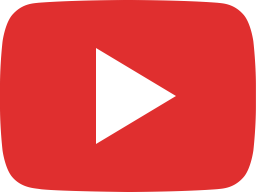 SPOT-LESS Car Wash System at HOME: UNDER $100 /PART 1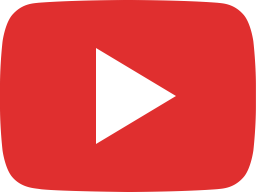 SMARTHOME Outlet Switch: Smart Switch Works with Alexa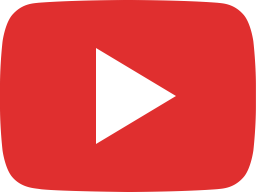 ONE KEY - Multiple Door Locks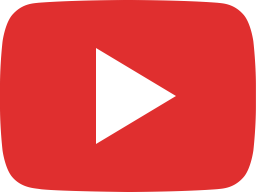 How to CUT and SPLICE LED strip lights: Use left-over LED Strips UNDER $12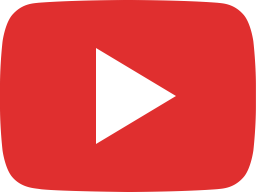 LEARNING HOW TO GREEN SCREEN: Video Green Screen Overlay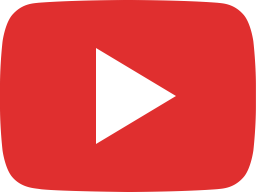 MOTION SENSOR For SmartHome: Motion ACTIVATE Your Lights & MORE!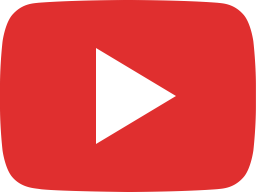 Install Faux Stone Panels: EXTERIOR . . . AMAZING RESULTS!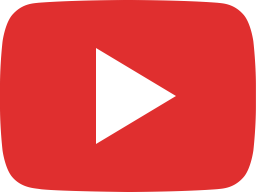 RICH-LOOK: Add FAUX STONE Panels to Pillars & Columns. EXCELLENT Results!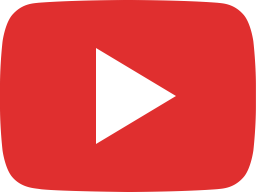 FAUX STONE PANELS . . . LOOK REAL! An Overview of 3 Small Projects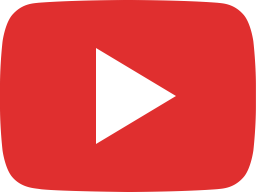 Easy Smarthome LED Kitchen Counter and Cabinet Lights. Controlled by ALEXA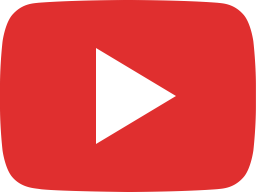 WATERPROOF TEST! SEAL Your PAVERS - DRIVEWAY: PREVENT MILDEW and MOLD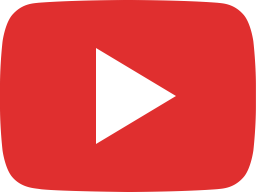 SIMPLE DIY: Sprinkler Head Replacement - Replace your Broken Sprinkler!
It seems, I always have a project around my house. I guess that's just a part of owning a home.
Some of the projects I do and post on my website here, may be after I've already completed them, but I try to schedule them in an order I can manage so that I can have my camera setup to record them. After all, that's one of the main reasons for my website here. To share my experiences of home ownership and offer advice for others, like you, so you can make informative decisions about the projects you choose to take-on.
---
I have a list of projects to do around our new house. They might not ALL be covered on the website yet, but I'll just give you a preview of my check-list:
Install and mount a motorized swing-arm wall mount TV bracket – oh, did I mention it's remote controlled?

Install a push-button vacuum switch for our kitchen sink garbage disposal

Install the Venstar Touch Screen Thermostat (smartphone compatible)

Design and install garage storage/cabinet units

Installed ip Security Cameras

Installed the Samsung SmartThings hub with many devices

Installed the Open Mesh WiFi Home Access-Points

Purchased the Amazon Echo and Synced it to my SmartThings network 

STAY-TUNED . . . More to come
---
VIEW MY HOME PROJECTS, Below