Drones and Quadcopters: Online CLUBS & FORUMS
---
Online CLUBS & FORUMS
I've gathered a few online forums that you can reference from here. I use these forums in order to gain more knowledge of my new hobby. It's fun to communicate with others that share your same interests!
It's a way to enjoy your drone/quadcopter hobby while learning more at the same time.
---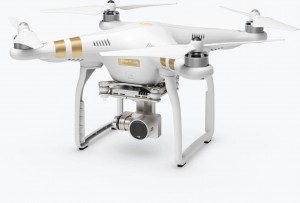 Discussions about:  Phantom, Inspire, Pro Systems, Gimbal, DJI Go, Service.
---
PhantomPilots.com is the leading online community for discussion and support for the DJI Phantom aerial quadcopter platform. Whether you are a first-time flyer or an expert pilot, your contributions are a valuable part of our growing community of support. Membership is free, so join us today to enjoy safe, fun and successful flying.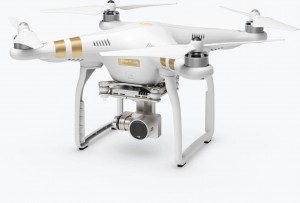 ---
RC Forum for all RC hobby related topics! Welcome to the RC Model Forum your one stop Radio Control Model Community about RC airplanes, RC helicopters, FPV, Multirotors, RC cars and RC boats!
---
Forums for quadcopter beginners and professionals.
---
We fly DJI.  Forum topics all about DJI products.
---
Welcome to MultiRotorForums.com! Are you new to multi-rotor helicopters or RC aircraft in general?
PLEASE BE SAFE when you fly and commit to the safety of people and property on the ground or in the air around you.
---
Drone Minds is a global community of people who are enthusiastic about drones and their positive uses.
The purpose of Drone Minds is to bring people together to share their videos, get advice about drones and help each other learn about all the possible good uses drones can be put to.
---