360 Panoramic Videos and Photos
Hello, I finally got a 360 camera.
I purchased the LG 360 Cam. It is currently the most affordable 360 camera on the market (May 2016) at $169.00.
At just under the $200 price-point I couldn't resist, I had to buy it! Some of my first videos will be just testing it's abilities so I hope I don't bore you too much. I'm going to get a video for out on our pedal boat in our lake as soon as I can. That should be pretty cool to view.
Check out some photos below. (click the images to explore in 360)
I managed to find a great website that offers a lot of information and helpful tools for panoramic photographers. The website is
easypano.com
. Just look at this virtual 360 tour I managed to put together with-in minutes…
I love putting these 360 photos together and making a tour with them. It really produces a rich quality result when you're done with the project.
This is one of my RENTAL/INVESTMENT Properties in Florida. This is a complete 360 Virtual Tour of the property inside and out!
Check out some video below in 360 via YouTube. I uploaded this directly from the LG 360 Cam and it turned out flawless. Keep in mind if you DON'T upload it directly from your LG 360 Cam, you will get disappointing results, I tried and I don't know why.
I would have to say the most difficult part of owning a 360 camera device is the learning curve of somehow displaying and showing off your pictures and videos in a way that they display in 360 panoramic format to all of your viewers (friends, family, etc.).  
I had to research online for several days to find out these little mysteries behind upload and displaying my 360 media:
After I downloaded the 360 videos from my LG 360 Cam I tried to upload the 360 video to YouTube, BUT it was not displaying a proper full 360 video. Eventually I found that you could upload directly from the LG Cam to YouTube, so I tried that and WALA! It displayed my 360 video perfectly as the same way I viewed it from the LG 360 Cam Manager phone app.
When I tried to send the downloaded 360 video through G-Mail it appeared to my recipient like this: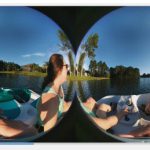 So, as you can see, the process of how you send and receive and post your 360 media is different than you're used to handling standard media files. Until this process is simplified, this will be a huge road block for getting this 360 type of media into the mainstream. BUT, all of the tech giants are developing this 360 technology as we speak and some have already made processes to automatically determine if your media is 360 and then convert it to display correctly at the receiving end, such as Facebook and YouTube. They have incorporated some technology to know if your content is 360. Now Google needs to adapt this to work as well with G-Mail as well. Microsoft and Google/Android should also build this conversion technology into their operating systems too.
 Watch our Take-Off from a window seat: 360 VIDEO!
The actual Take-Off doesn't happen until the 2:30 mark.
Subscribe to twHomeShow!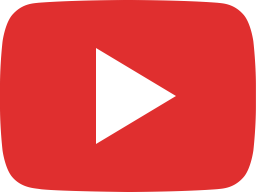 Pedal Boating: 360 video with the LG 360 Cam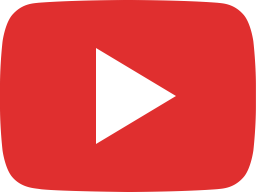 HUBSAN 501s 360VR Flight MUST SEE!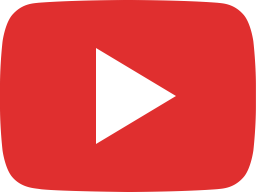 Airplane Take-Off 360 VIDEO: Experience the Feeling of Flying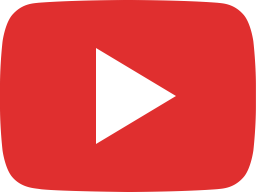 Las Vegas Slots: WINNING! - 360 VIDEO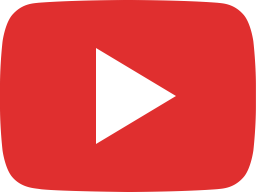 BAZINGA! Big Bang Theory SLOTS: Las Vegas 360 VIDEO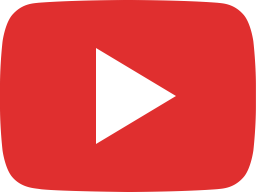 Airplane boarding: 360 VIDEO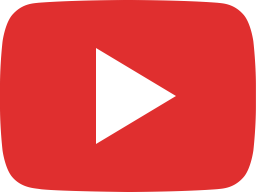 Airplane Take-Off: 360 VIDEO - Reduce Your Fear of Flying . . . EXPERIENCE a Take-Off!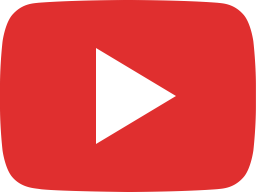 Corvette Ride & Drive - 360 VIDEO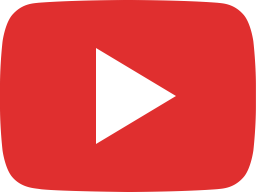 Airplane Take-Off (737 Boeing): 360 VIDEO | Reduce Your Fear of Flying!
Be sure to visit my other pages related to 360 / Panoramic photos and videos because I've discovered new ways to share your 360 media!