ALL Videos
tw HomeShow:

TV/Video Library. DIY  TV/Video content for homeowners.

How-To / Help topics that relate to homeowners. Learn how to install automatic lights, security cameras, door openers, and many other gadgets and home improvements. Become a SUBSCRIBER to be notified of new posts and videos!
Affordable Home Security Camera Solutions: Blue Iris Software & Apps
Great solutions for affordable home security ip Cameras and home monitoring.
I use a lot of FOSCAM's for my home because they are so affordable but the Blue Iris Software and App will work with a wide variety of cameras on the market today!
---
DOWNLOAD A FREE VERSION HERE:            
FREE Blue Iris Trial
Subscribe to twHomeShow!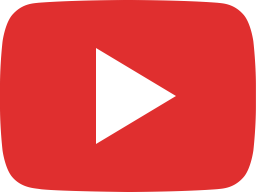 UPGRADE YOUR KITCHEN with SoftClose Cabinet Doors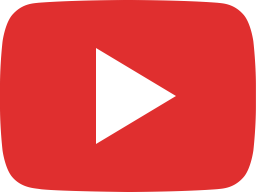 BEST SHOWER HEAD | Dual Shower Head | by WaterPik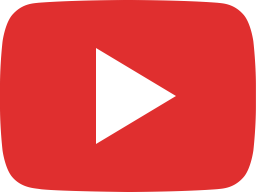 INTRUDER ALERT | LED STROBE Warning Light | SMARTHOME SECURITY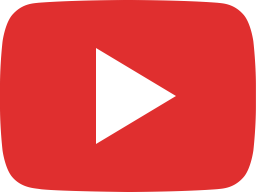 The ULTIMATE TOOL | LASER Tape Measure | 2 - in - 1 Tape Measure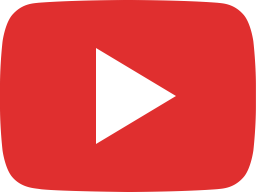 DIFFERENCES Between Echo DOT and Echo SPOT | THE TOP 6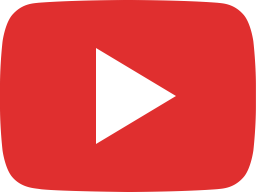 FINGERPRINT GUN SAFE (Ardwolf) | Affordable Home Safe | NO KEYS!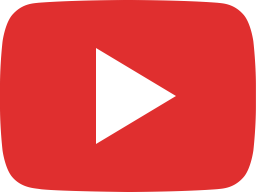 EARN $10 INSTANTLY and MORE Shopping ONLINE! Ebates Cash Back Earns You MONEY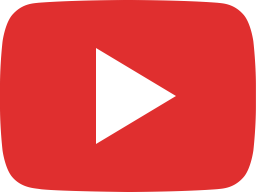 RYOBI Easy HANDHELD Air Compressor: EASY way to Air-Up Your Tires, Pool Toys, Balls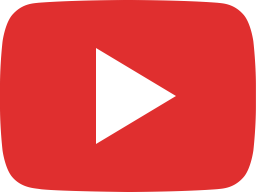 THE MOST AFFORDABLE WiFi Smart Mini Outlet - NO HUB ALEXA/GOOGLE HOME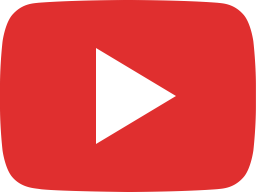 Works with ALEXA: GE Smart Switch / Outlet also works with Google Home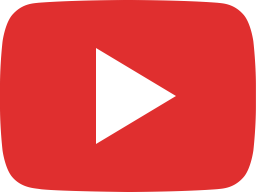 YOUR FINGER IS Your KEY - Fingerprint Deadbolt Lock: Hi-Tech Locking Solution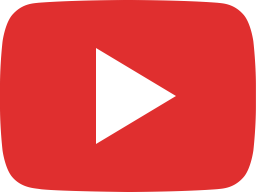 TALKIN' TRASH: SMARTHOME Trash Can and Garbage Ideas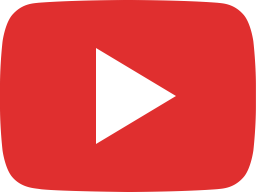 SmartHome Kitchen Pantry CAMERA: GREAT FOR GROCERY SHOPPING!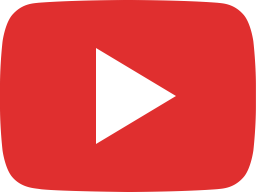 Artificial Christmas Tree: TIPS and TRICKS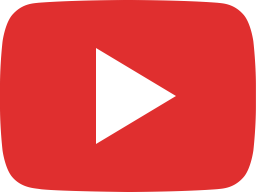 AMAZING RATCHET BELT - Why Didn't I Ever Hear About This Ratchet BELT Before?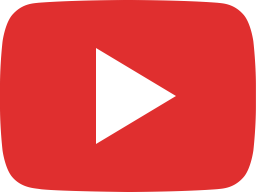 SmartHome Garage PARK ZONE Device - GARAGE PARKING AID - MUST HAVE and GREAT GIFT ITEM!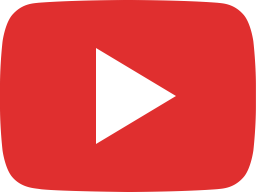 FINGERPRINT DOOR LOCK: Great for Every Smarthome! QUICK DOOR ENTRY. NO Keys! (Ardwolf A20)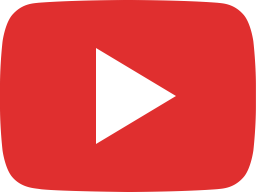 CHRISTMAS / Holiday Scents: AUTOMATIC DISPENSER - MUST HAVE!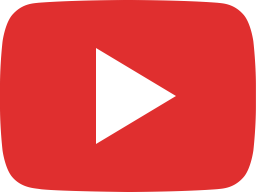 YOU WON'T BELIEVE THIS! Google WiFi For Your Home: FASTEST WiFi - EXCELLENT RANGE! Mesh Network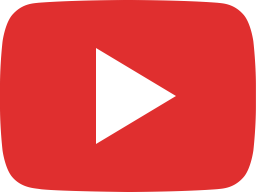 TOP 8 Holiday Christmas GIFT IDEAS: Hi-Tech Gifts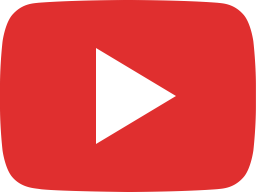 LIVE Video Wallpaper: Windows 10, 8, 7 Desktop and Laptop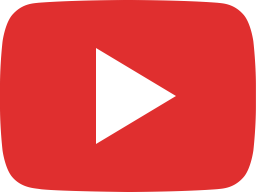 SMARTHOME Water Sprinkler Timer/Controller: ORBIT B-HYVE - ALEXA Controlled!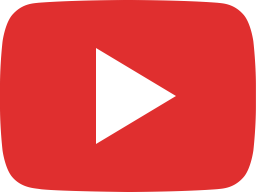 SIMPLE DIY: Sprinkler Head Replacement - Replace your Broken Sprinkler!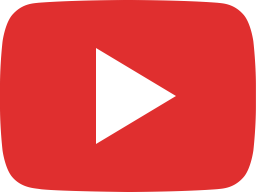 WATERPROOF TEST! SEAL Your PAVERS - DRIVEWAY: PREVENT MILDEW and MOLD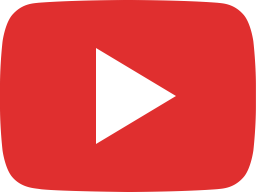 AMAZON QUICK REVIEW - Mi Robot Vacuum: Affordable Smarthome Vacuum Cleaner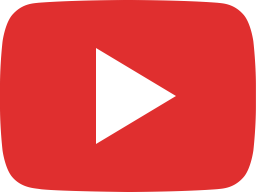 Mi Robot Vacuum: Affordable Smarthome Vacuum Cleaner
---