NEST Smarthome Thermostat
The brighter way to save energy.
Meet the 3rd gen Nest Learning Thermostat. It's slimmer and sleeker with a bigger, sharper display. And it saves energy. That's the most beautiful part.
Your thermostat controls half your energy bill – more than appliances, more than electronics. So shouldn't it help you save energy?
The 3rd gen Nest Learning Thermostat does. It learns what temperature you like and builds a schedule around yours. Since 2011, the Nest Thermostat has saved over 4 billion kWh of energy in millions of homes worldwide.* And independent studies showed that it saved people an average of 10-12% on heating bills and 15% on cooling bills. So in under two years, it can pay for itself.
Get Nest on your wall. 
It's easy to install the Nest Thermostat. Everything you need comes in the box. And it's quick – most people install it in 30 minutes or less. Need help? You can call us 24/7. Watch the installation video
The Nest Thermostat works in most homes. It figures out what system you have and turns on the right features for you. See if Nest will work in your home >
---
Video Review of The Nest Thermostat
Subscribe to Our YouTube Channel!
360 / VR Panorama Image: Made with PTGui
SUBSCRIBE TO THE WEBSITE
Gadgets VIDEOS
Subscribe to twHomeShow!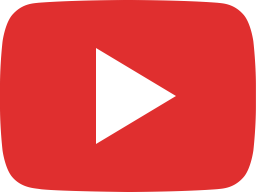 BEST SHOWER HEAD | Dual Shower Head | by WaterPik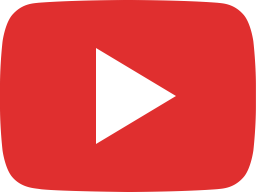 INTRUDER ALERT | LED STROBE Warning Light | SMARTHOME SECURITY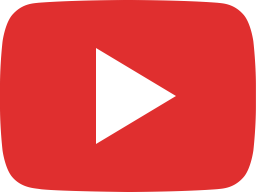 The ULTIMATE TOOL | LASER Tape Measure | 2 - in - 1 Tape Measure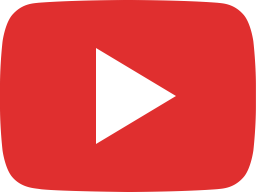 DIFFERENCES Between Echo DOT and Echo SPOT | THE TOP 6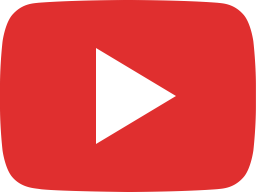 RYOBI Easy HANDHELD Air Compressor: EASY way to Air-Up Your Tires, Pool Toys, Balls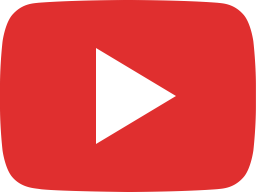 THE MOST AFFORDABLE WiFi Smart Mini Outlet - NO HUB ALEXA/GOOGLE HOME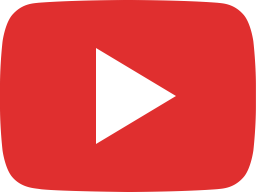 Works with ALEXA: GE Smart Switch / Outlet also works with Google Home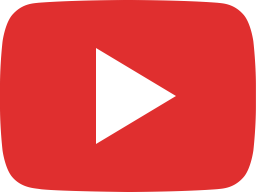 TALKIN' TRASH: SMARTHOME Trash Can and Garbage Ideas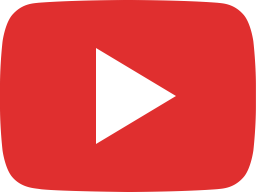 AMAZING RATCHET BELT - Why Didn't I Ever Hear About This Ratchet BELT Before?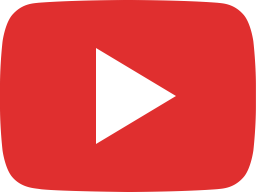 YOU WON'T BELIEVE THIS! Google WiFi For Your Home: FASTEST WiFi - EXCELLENT RANGE! Mesh Network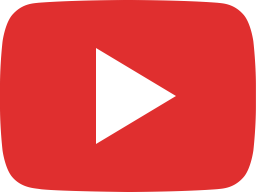 TOP 8 Holiday Christmas GIFT IDEAS: Hi-Tech Gifts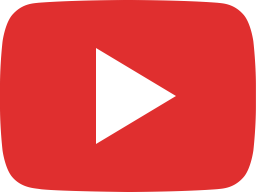 SMARTHOME Water Sprinkler Timer/Controller: ORBIT B-HYVE - ALEXA Controlled!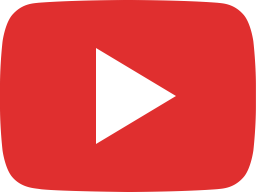 Mi Robot Vacuum: Affordable Smarthome Vacuum Cleaner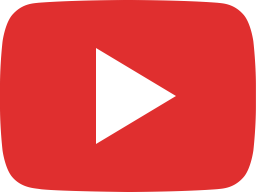 The Most Comfortable Bed (Classic Brands) with an Adjustable Bed Frame - A MUST HAVE!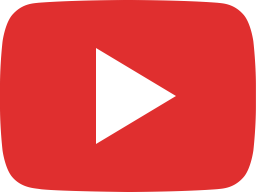 MOVERIO BT300 Drone AR Glasses with the MAVIC Pro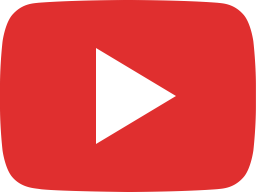 SMARTHOME Outlet Switch: Smart Switch Works with Alexa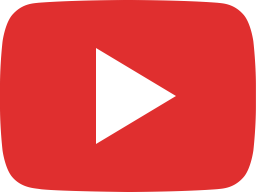 4K ACTION CAMERA (YI 4K): Go Pro KILLER!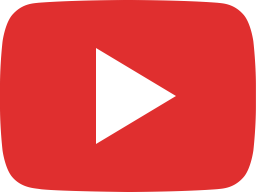 LED Light Strip for TV Backlighting - MUST HAVE!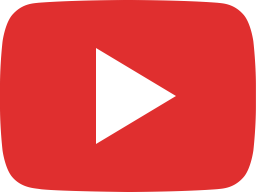 SmartHome WINDOW BLINDS and SHADES: Automated Window Roller Shades and Blinds / Z-Wave-Amazon Echo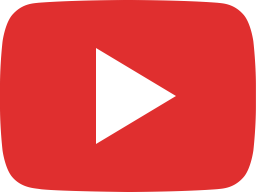 Hubsan X4 FPV (h107d+): The REVIEW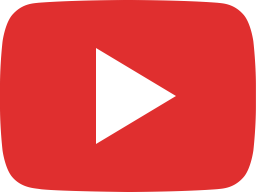 Create Your Smarthome: with Amazon Echo & SmartThings, The Future is NOW!
VACATION VIDEOS
Subscribe to twHomeShow!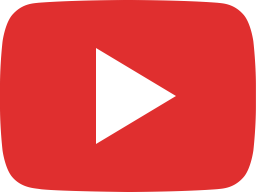 Airplane Take-Off (737 Boeing): 360 VIDEO
Created by: twHomeShow.com Website: twHomeShow.com facebook: https://www.facebook.com/twHomeShow/?pnref=lhc eMail: Todd@twHomeShow.com _______________________________________________ Come watch this 360 Video of an Airplane Take-Off from Fort Lauderdale, Florida (heading to the Bahamas! Enjoy the thrill of taking off in an airplane and move the camera view around the passenger compartment to the outside window view as we take-off from the runway. Thank you for watching!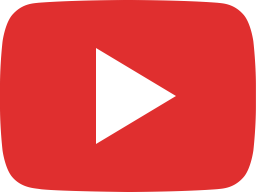 AIRPLANE LANDING (737 Boeing): Tampa International Airport
Created by: twHomeShow.com Website: twHomeShow.com facebook: https://www.facebook.com/twHomeShow/?pnref=lhc eMail: Todd@twHomeShow.com _______________________________________________ This is an airplane landing into Tampa International Airport. Captured in 4k Video! The date is: May 30th, 2017. I was coming from BWI airport via SOUTHWEST Airlines and flying in a Boeing 737 landing at Tampa International Airport. The skies were partly cloudy and it was a smooth flight as well as a smooth landing. If you're an aircraft enthusiast or just want to experience a flight, then you will enjoy this short airline landing. I was sitting just behind the wing of the aircraft in this 4k video. Thanks for watching!
Search Videos by Category