Todd's World Home Show
ALL NEW | Go SHOPPING in my NEW STORE
BUY my Review Products for CHEAP!
BUY my Custom Merchandise (T-Shirts, Hats, Bags,Accessories)
HOW TO GET ANYTHING For FREE | Click Here!
SMARTHOME – GADGETS – NETWORKING – HOME PROJECTS
Welcome and allow me to take you into my own home and share some of my experiences, and show you my home ideas in hope that something you see or read, inspires you to create something unique, special, or useful within your own home. My website, along with my youtube channel should give you some insight to create your own experiences with greater knowledge than before you met me!
---
The SECRETS of LIFE | Click Here!
FINANCIAL FREEDOM – CREATE A MIRACLE IN YOUR LIFE! | Click Here!
---
Please SUBSCRIBE before you leave so that you'll be alerted of ALL new content added to twHomeShow website, as well as all of my new "QUICK VIDS"!
Subscribe to twHomeShow!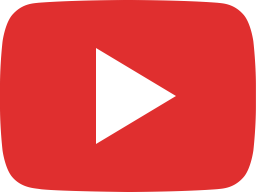 Control your Lighting with ALEXA or GOOGLE HOME: It's Easy, make Your Home Smart!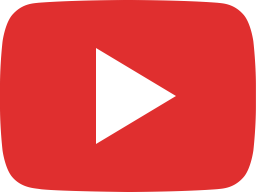 Create Your Smarthome: with Amazon Echo & SmartThings, The Future is NOW!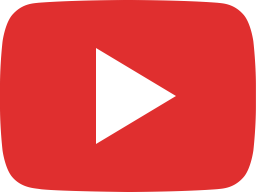 SMARTHOME Outlet Switch: Smart Switch Works with Alexa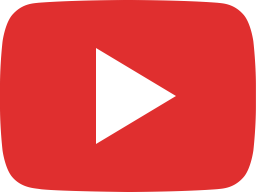 SMART Outlet Switch(Etekcity): Control Your Home Devices with ALEXA!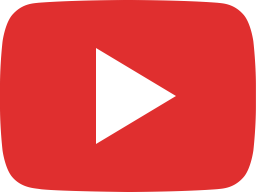 SmartHome WINDOW BLINDS and SHADES: Automated Window Roller Shades and Blinds / Z-Wave-Amazon Echo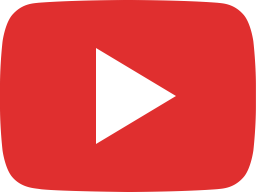 LED Light Strip for TV Backlighting - MUST HAVE!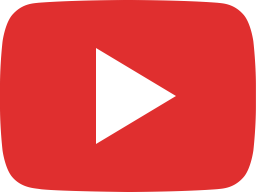 MOTION SENSOR For SmartHome: Motion ACTIVATE Your Lights & MORE!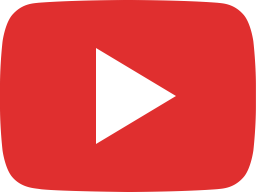 SmartHome Z-Wave GE Wall Switch: YOU NEED THIS!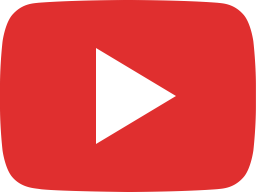 YALE SmartLock For Your SMARTHOME. No more keys, Awesome!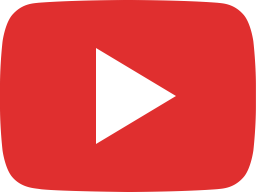 FINGERPRINT DOOR LOCK: Great for Every Smarthome! QUICK DOOR ENTRY. NO Keys! (Ardwolf A20)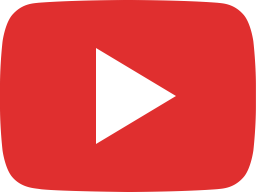 Connecting a GE Link LED WiFi Bulb to SmartThings: UNDER $15!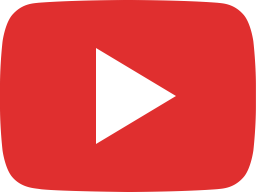 SmartHome Garage PARK ZONE Device - GARAGE PARKING AID - MUST HAVE and GREAT GIFT ITEM!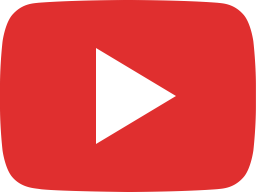 Install Amazon Alexa DOT in Your Car! Make Your Own SMART CAR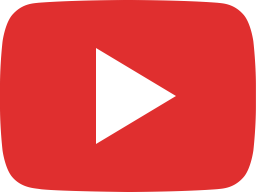 Mi Robot Vacuum: Affordable Smarthome Vacuum Cleaner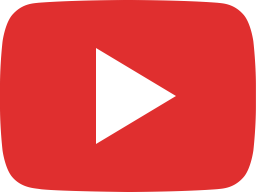 The Most Comfortable Bed (Classic Brands) with an Adjustable Bed Frame - A MUST HAVE!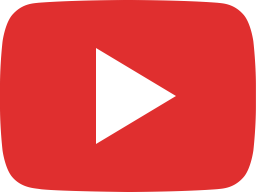 Easy Smarthome LED Kitchen Counter and Cabinet Lights. Controlled by ALEXA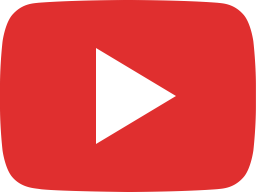 SmartHome Kitchen Pantry CAMERA: GREAT FOR GROCERY SHOPPING!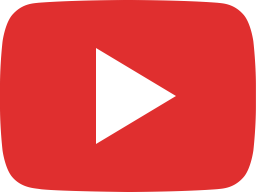 YOUR FINGER IS Your KEY - Fingerprint Deadbolt Lock: Hi-Tech Locking Solution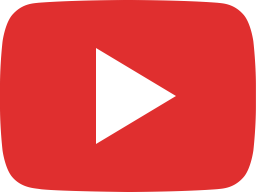 Works with ALEXA: GE Smart Switch / Outlet also works with Google Home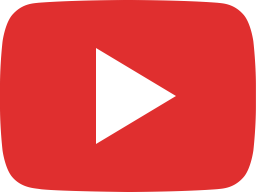 THE MOST AFFORDABLE WiFi Smart Mini Outlet - NO HUB ALEXA/GOOGLE HOME
Subscribe to twHomeShow!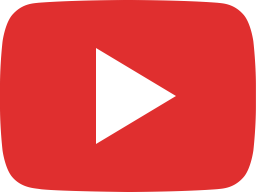 How To Paint My Garage Floor: Concrete Garage Floor Paint Project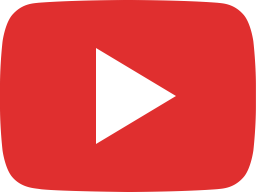 Faux Stone Panels: KITCHEN ISLAND Faux Stone Make-Over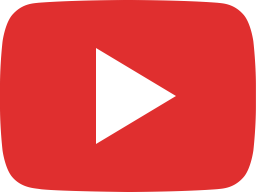 LiftMaster: ELITE 8500 Garage Door Opener / Un-Boxing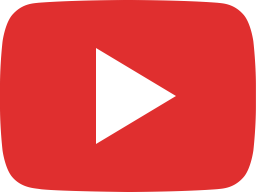 LiftMaster Elite 8500: Garage Door Opener Installation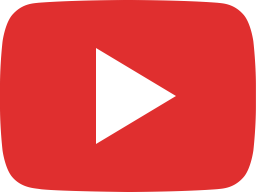 Litchi Waypoints with Phantom 3 Advanced: 1st Flight Plan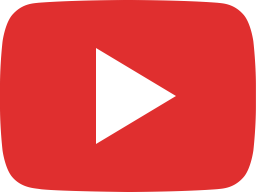 Hubsan X4 FPV (h107d+): The REVIEW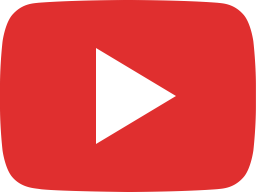 Phantom 3 Case: Microraptor - Pro Cases - The REVIEW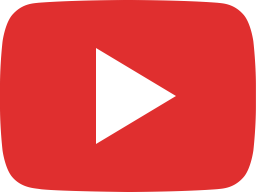 Phantom 3S: Tablet Mount Holder - The REVIEW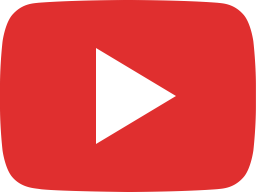 Phantom 3: Prep and First Flight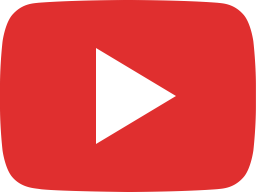 Connecting a GE Link LED WiFi Bulb to SmartThings: UNDER $15!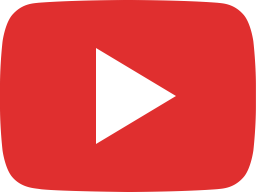 3rd generation Nest Learning Thermostat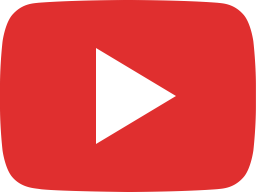 The Nest Learning Thermostat Review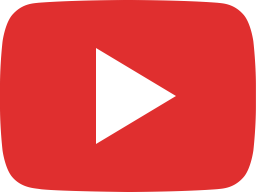 LED Light Bulb: Buying Guide 2015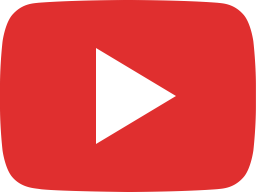 Schlage Touchscreen: Installation Review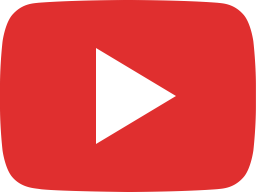 Sink Top Garbage Disposal Switch: Easy DIY Project!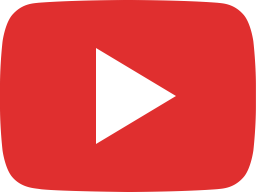 Soft Close Kitchen Cabinet Doors: Easy DIY Project!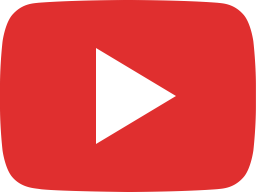 LUTRON / Maestro: Occupancy/Vacancy Motion Sensor Light Switch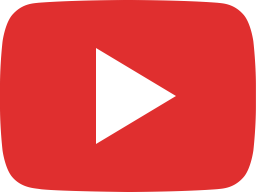 Motion/Occupancy Activated Light Switch: See how they work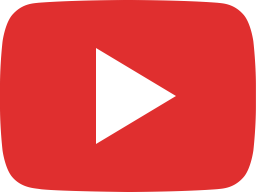 LED Light Strip for TV Backlighting - MUST HAVE!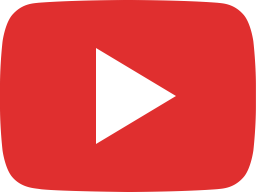 4K ACTION CAMERA (YI 4K): Go Pro KILLER!