GADGETS VIDEOS
Subscribe to twHomeShow!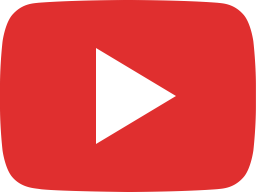 SMARTHOME: Outlet Switch that Works with Alexa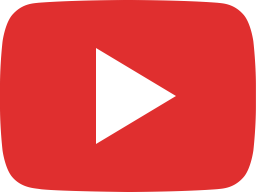 4K ACTION CAMERA: Go Pro KILLER!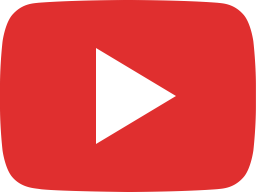 LED Light Strip for TV Backlighting - MUST HAVE!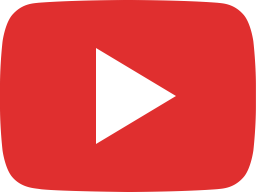 SmartHome WINDOWS: Automated Window Roller Shades and Blinds / Z-Wave-Amazon Echo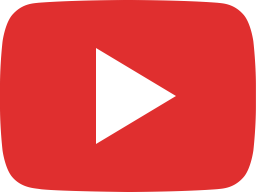 HUBSAN 501S Drone: 1st Flight Test - Backyard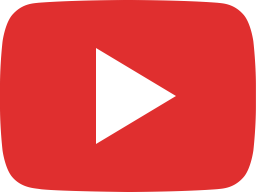 Phantom 3: Re-Fly Your WAYPOINTS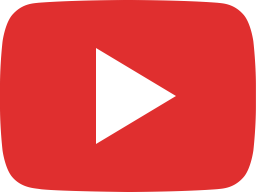 Hubsan X4 FPV (h107d+): The REVIEW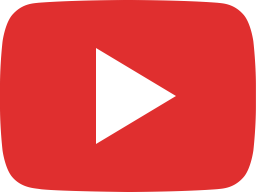 Phantom 3: Prep and First Flight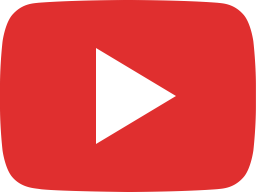 Phantom 3S: 1st Night Flight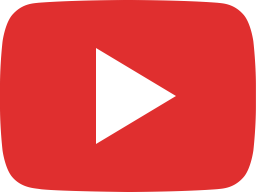 1st Drone Flight: 2016 - Hubsan H107D+ Drone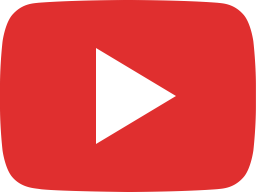 Create Your Smarthome: with Amazon Echo & SmartThings, The Future is NOW!